Habits Of The Wealthiest People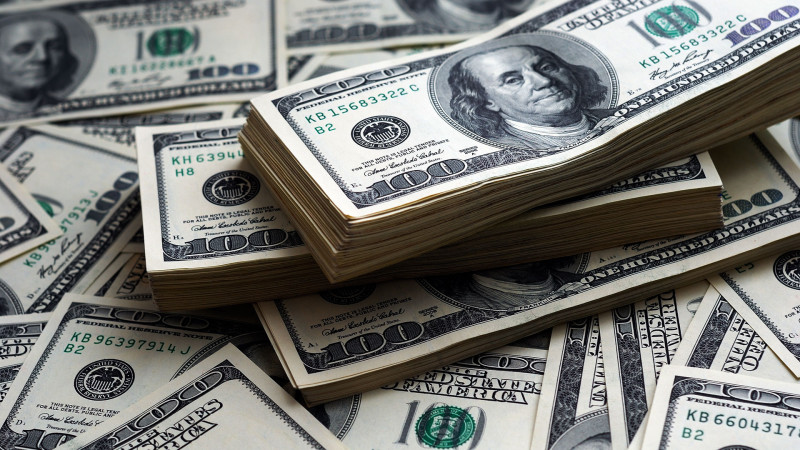 Have you ever wondered why some people seem to get exactly what they pursue in life? Is it luck or do they know something that the rest of the world doesn't? The truth is luck is not the secret to their success.
Are the rich really smarter than you? What do they know that you do not know? What do they do that you do not do?
Here are the habits of the wealthiest people that ordinary people do not consistently pursue;
They Keep Routines. They keep routines around the following;

They always have a 'to do list or action list.' It helps keep track of what to be done and the priority.
They wake up 3 hours earlier than an ordinary person. Mostly before 5am.
They love to read and they read at least 30 minutes a day. They read books or magazines with topics on issues that improve their life and business.

They Live a Healthy Lifestyle. How many obese millionaires do you know? Hence they exercise aerobically at least 4 days a week. And the eat 30% less junk food that an ordinary person. Your bad health can distract you from reaching your full calling.

Television Habits. On average they watch 1 hour or less TV per day, and they avoid reality TV. Television is entertainment. The more entertainment a person has the less productive s/he becomes.

Raising Children. They actively groom their children with good habits.

Teach daily success habits.
Make children volunteer.
Encourage children to read at least two nonfiction books per month.

They Set Goals. Successful people always have a plan they are pursuing.

They write down their goals. People who do not have clearly written goals seldom achieve them.
They focus on accomplishing specific goals. They keep priority and first things come first.
They believe in continuous education for life. This makes them stay on top of their game.
They believe that good habits create opportunities.
Believe that bad habits have bad effects.

From Rags to Richs. 68% of millionaires are self-made. This means they did not inherit their wealth. They worked for it.

Harness the Power of Association. They constantly check their friendships circles and make use of mentors. Getting rid of bad friends and replacing them with good ones creates a better environment to improve yourself.

Success is not achieved overnight. Remember that following these habits will not automatically make you successful, but they put you in a better position. Consistency over a long period of time makes a big difference.

If you enjoyed this article, share it with your most favourite friends!

Please share your thoughts, ideas and comments below!

© Copyright 2015 by It's My Footprint, www.itsmyfootprint.com .

Taka Sande, www.takasande.com is an author, an entrepreneur and development activist. He has a passion for making a difference by influencing and adding value to people's lives. He is the founder of the blog It's My Footprint, http://www.itsmyfootprint.com /.
Disclaimer: "The views expressed in this article are the sole responsibility of the author and do not necessarily reflect those of The Nigerian Voice. The contents of this article are of sole responsibility of the author(s). The Nigerian Voice will not be responsible or liable for any inaccurate or incorrect statements contained in this article." © Unknown Author.
Source: The Nigerian Voice (opinions)