How Actor, RMD was Left Traumatized After Touts Harassed them on Movie Set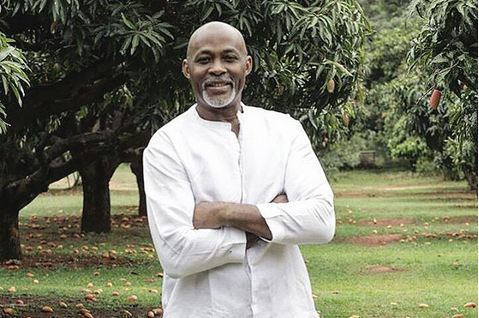 Source: Nathan Nathaniel Ekpo/Nollywoodgists.com
Present day Nollywood practitioners, have constantly bemoan the high rate at which touts at every corner disrupt movie productions all in the name of settlement but this trend is not new to veteran actor, Richard Mofe Damijo.
The actor to a large extent has seen a lot in the industry that has evolved over time with the emergence of great talents and his talent is still relevant in the industry.
Better known as RMD, further hinted on his experience at a movie location of the movie "I Will Die For You" which was shot many years ago as he and other casts were harassed and it left him traumatized.
He pointed out that since government have failed to control the situation about 20years down the line, it is pertinent to note that movies are good for tourism, and help develop the economy at large.
According to him, "Recently on Social media, some movie producers have been sharing videos, stories and pictures of their encounter with Area Boys and touts who harass them to take money and bribes before allowing them shoot, it`s a shame that till now, this menace has not been curbed by the government. Movies are good for tourism, they are good for the economy and they do the society good. I have been on a movie set where touts came in and harassed us. on that set of "I Will Die For You" which was so many years ago, I was traumatized because I didn`t see it coming and it's a shame that nearly 20 years later we still have to deal with the same issues."
en