I Can Still Marry Another Wife Because of My Religion…Actor, Femi Adebayo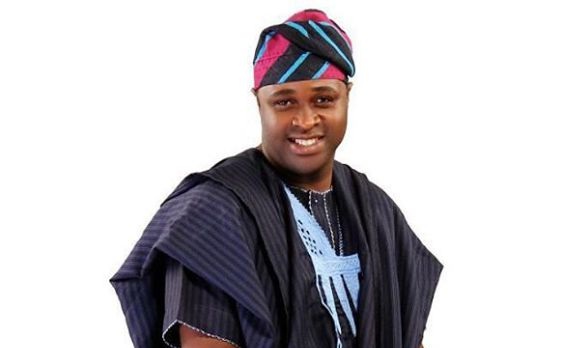 Source: Nathan Nathaniel Ekpo/Nollywoodgists.com
Popular Yoruba actor, Femi Adebayo, is not one that really likes taking about his private life especially in public but when he feels there is need to address an issue, he takes his time to do that.
The actor recently gave his fans the avenue to ask him any question they feel like and trust his fans, they were able to ask him questions about his life they were not clear with.
Femi was asked if there is any possibility of him marrying another wife and he was quick to reply that there is possibility because his religion permits it.
According to the fan who asked him the question, "Can you marry another wife?" since he gave way for the questions, he replied, "Yes, my religion permits it."
The actor further went on to clear the air about his failed marriage to his first wife by explaining that he was never the brain behind the divorce but his wife and it was because things did not work out fine between them.
When asked why he divorced his first wife, he said, "Point of correction, she divorced me. Guess it did not just work and now we both happily married to our loved ones."
He also added that legally, he does not have custody of the kids but he still has access to them. "legally she has the custody and I have the access."
en