I Don't Want to Sign Artiste that Womanizes…Singer, MC Galaxy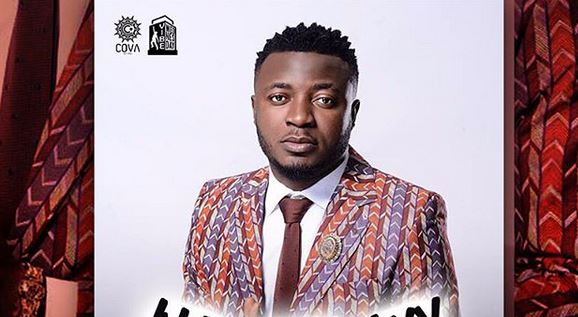 Source: Nathan Nathaniel Ekpo/Nollywoodgists.com
Singer, MC Galaxy has just announced that he now understands the business of music and ready to employ great talents to give hope in the country.
The singer explained that recruiting raw talent was part of his prayer request to God that making it big in life, he will return the favour by helping others in the society which is what he is out to do.
He made a request that people should refer any good talent to him as he is ready to make them big on the condition that they know what they are doing and not the type that will go around sleeping with ladies while he is busy making good music.
According to him, "One of my prayer to God was , if I ever make it in life I won't let other people with good talent to suffer and he did it for me guys trust me am rich for ever lol In 2018 I want to invest in more talent so tag any upcoming artist u think he or she is dope , #verydope I mean real talent no hype , a loyal artist pls , not d one I will be in d studio recording and he will be in the room with a girl, up coming artist with class , I know the business now MCG EMPIRE WILL TAKE OVER 2018 , humility is d key."
en