I Get Distracted Anytime I Close my Eyes to Pray…Singer, Kiss Daniel Confesses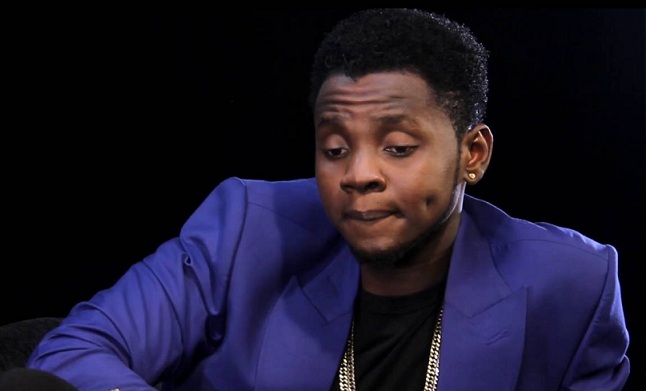 Source: Nathan Nathaniel Ekpo/Nollywoodgists.com
Singer, Kiss Daniel, has come out to confess that he loves women so much and as such, he is not in a hurry to settle down.
The singer went on to open up that though prayer is good and he prays often but can't remember the last time he closed his eyes while praying.
He explained that anytime he closes his eyes to pray, he gets distracted the more.
In his words, "I can't remember the last time I closed my eyes while praying I get distracted more when I close 'em Is it right? Omo mehn, I too like woman pass make I pick one others go feel bad now."
Wel, anyone that has solution to his problem can as well share so we can all help his situation.
en