I Had an Accident, I Need to Take Another Bus…Actor, Adeniyi Johnson Throws Subtle Shade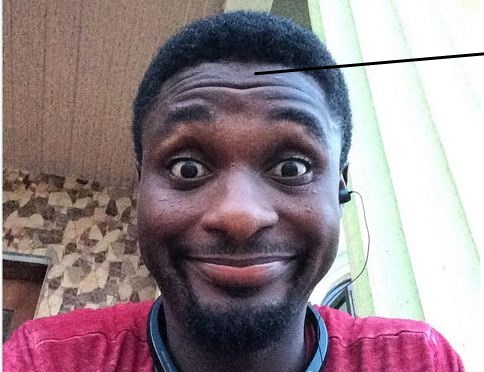 Source: Nathan Nathaniel Ekpo/Nollywoodgists.com
Nollywood actor, Adeniyi Johnson, has so far been able to develop a thick skin as he is always being attacked on social media over his new relationship with actress, Seyi Edun.
The actor and his lover have been internet sensation for a while now as they thread softly with each other but fans have not given them breathing space as they come out to show how much they love each other.
Reading several insults melted at him, Niyi as he is fondly called has warned those who dislike him to form a group where they can insult them everyday and that will help him to read well.
He did not fail to remind them that when one is involved in an accident that does not mean he cannot board another bus.
According to Adeniyi, "The problem with Nigerians is that everyone wants to insult you at the same time. Please how will I read all the insults. Why don't u guys do a meeting and make a roster or list of how to go about it.. like make it an insult per day with that I'll be able to read all.. else it's just a waste of time and MB it will take more than cyber bully to break me 1million fake pages can pull no strand. The fact that one had an accident doesn't mean you won't board another vehicle!!!"
en