I Lost my Lover to Another Lady After 5years of Waiting…Actress, Maryam Booth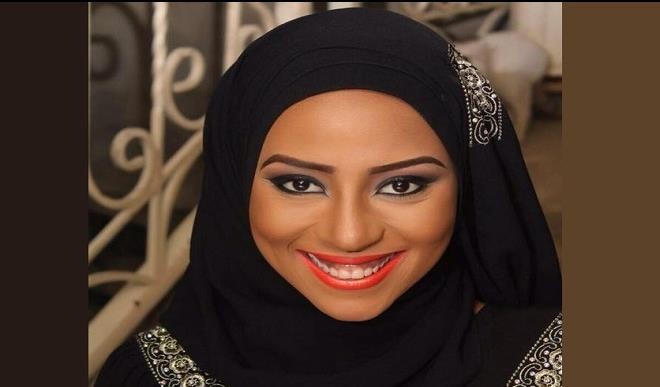 Source: Nathan Nathaniel Ekpo/Nollywoodgists.com
Popular Kannywood actress, Maryam Booth, is currently happy that her industry has finally come to stay with female actresses now being appreciated more.
The actress disclosed in an interview with Sun newspaper that in the past, actresses were not appreciated as they were being perceived as being prostitutes.
According to her, "As a northerner bred by Hausa Fulani parents, it wasn't easy surviving as an actress as most northerners consider us immoral and indecent individuals. In addition, they don't attach value to the girl child unlike other parts of Nigeria."
She further disclosed that the stigma affected her badly that she lost her first lover to another lady after assuring each other of undying love which saw her wait for her dream man to complete his education for five.
In her words, "We have suffered emotional trauma because we chose acting. Virtually, every actress was affected when we started Kannywood, but the case is different now. And talking about my story, I dated a guy for five years. I had to wait for him to finish his education. Unfortunately, his family objected to our marriage with the heartbreaking excuse that 'our son can't marry an actress!' I was over 18 years then. I was heartbroken watching my first love walk away with avoidable excuses. I had to watch helplessly as he got married to another lady. "
en