I Never Knew Muslims Hate Dogs…Actress, Cossy Orjiakor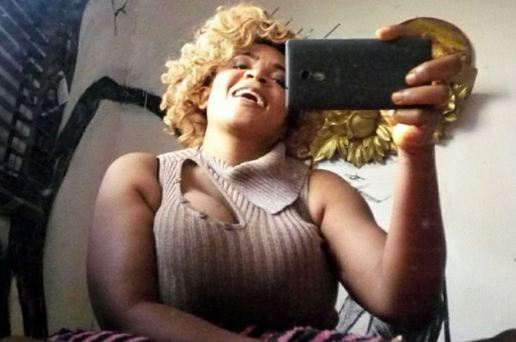 Source: Nathan Nathaniel Ekpo/Nollywoodgists.com
Nollywood actress, Cossy Orjiakor, has been off social media for a while and she has come out to give reasons of what has been happening to her.
The actress disclosed that she was going through challenges of where to keep her dog as she was not loved by her neighbours.
She stated that since she wasn't happy with what was going on, there was no way she could come online and pretend to be happy when all was not well.
In her words, "I didn't know some Muslims don't like dog. Anyway… Bully stayed in my apartment but always bark. My fault. I should have waited till her home is completed before buying her…. It's was a mixture of love and hate for this dog. It got to a stage… animal control was called. For the love I had for bully. I had to take her out to the next compound. Who welcomed her with open arms. I got so depressed. I felt so unloved by my neighbors and had to move. Well I stopped posting here because I can't be suffering and smiling. Would have moved to the uncompleted playgirl mansion. Then I was told how unsafe it will be even with bully so another option was to buy a small old house. I checked it out but….. Not my style. Not my taste.
"This house ehhhh it even have ordinary ceiling board. Not even pvc. Well at the end of the day I bought it and went broke.. I cannot even afford to do any renovation to bring it up to my taste. Well I moved into this old bully mansion and almost felt suicidal. Then 3days ago I went to nail wires at the backyard and this is what I saw as I climbed the chair….. #amazing …i fell in love with the place I had disliked. I heard snakes and alligators live there. But i love them all. No longer depressed. Hahahha now all the old ceilings are being covered with drawings. Sending a pix or video of the drawings soon."
en