I Reject Miscarriage in my Life, Never Joke with such…Actress, Yvonne Jegede Blast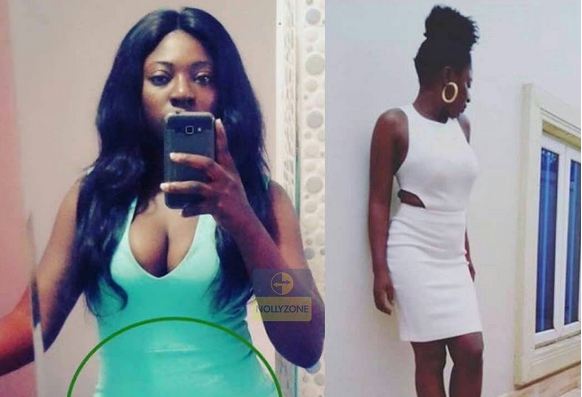 Source: Nathan Nathaniel Ekpo/Nollywoodgists.com
Nollywood actress, Yvonne Jegede, is not happy with some part of the media especially those that just chose to write rubbish about celebrity just for the sake of traffic.
The actress got furious recently after news went viral that she has had miscarriage as her stomach no longer protrude like some months back.
Yvonne, who has been maintaining a quiet life after marriage, decided to address the issue by stating that when one has a miscarriage it means the child died and for her, that is not the case.
In her words, "If you want any information about me, my phone number isn't that difficult to get. It will be appreciated if you referred to it as rumors and not claiming you called any bloody "Sources close to nobody". Miscarriage means the death of a child and should not be joked with. You don't have to wish me bad because you are looking for news. Miscarriage is not what you joke about. I reject miscarriage (It will never happen to me, because I am God's own)."
en