ibadan To Lokoja And The Swarms Of Security Agents.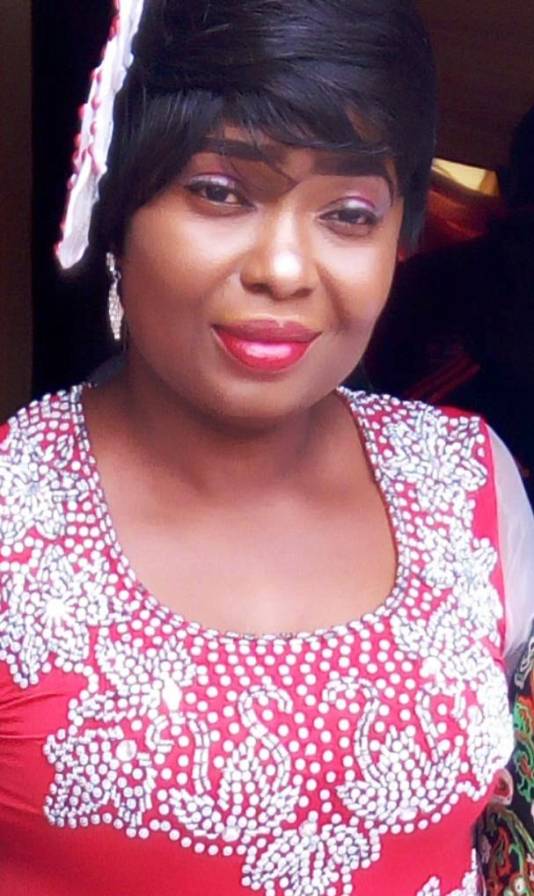 In no mean way is the government to be lauded for her reasonable consideration in taking security measures and road safety precautions tactically by deploying a lot of her security agency's officials to oversee road activities on our major highways especially at this festive period. This is no doubt shows the concerned attitude of the government towards the safety and the well-being of her citizens who had munificently see towards their election as the chauffeurs of the national sail. However, with the uncountable checkpoints that spread only with few distances from one another on these highways and the boredom they bring to road users as drivers are forced to attend to many of these checkpoints, this then bring about this article on a better way through which the government could better her resolve on security on our highways.
Travelling yesterday from Ibadan to Lokoja to celebrate the Eid-El-kabir festival with my extended family members, I was quietly nervous, initially burdened with the anxiety of congestion, road accident and high way robbers, these thoughts which are not particularly unique to me as it is mostly the same with many road users. However, my fear was short-lived when I set out on my journey to discover that counter measures has been taken by the government to ensure the smooth flow of traffic. This choice, the government resolve was with options, not the burden, the boredom it heft on travellers or the overuse of manpower, but the safety of the safety men themselves who have no inkling knowledge on the conditions of many of the automobiles plying the highways.
It is no news, nor fables told in fairy tales where we have motors ran into security officials on highways resulting into loss of live, this could not be faulted to anybody in particular, as it could be said that most of the motors on our roads are with one fault or the other; the bad roads the roots and the brake failure especially. This is the more reason why the government has to employ a new method on road safety.
We are the giant of Africa and I think we should act at such; this is high time we left our medieval ways, being our old ways of doing things. It is not something bad, not a new thing at such if the government provides the use of surveillance on our ways. With the use of security cameras, the deployment of officials on highways would only be limited to some strategic points. These security cameras would act as harbingers, a forewarning to officials on any misoccurence that is about to happen on the road. This would not only prepare security officials for counter measures, but would definitely be protecting them and other road users from any harms told in fatality.
Surveillance is one major thing that has been deployed by many developed countries on both nooks and crannies of their cities and streets as security counter measures, even; South Africa is not lagging behind in this development. Walking on the street of Johannesburg, you see this security cameras hanging from one post and the other, with security agents monitoring the footages from their own angle. The giant of Africa can quietly do the same, this would not only decrease the threat posed on our road safety officials but would lift the boredoms of travellers who have to attend to several checkpoints, delaying their journey. It would also keep the records of our road activities, prevent preventable accidents and make us understand why an accident has happened. I wish us all Nigerians a happy Eid-El-Kabir celebration and all travellers journey mercy.
en
SOURCE :The Nigerian Voice (opinions)