If you are not Stubborn, you can't Make it…Actress, Eniola Badmus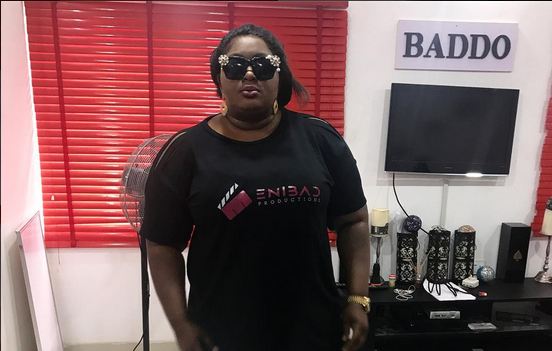 Source: Nathan Nathaniel Ekpo/Nollywoodgists.com
It's the beginning o a new month and lots o people already have project to execute this month but might end up not achieving them due to procrastination but hey, actress, Eniola Badmus, has message or you.
The actress while motivating her fans made it clear that it is only a stubborn person that can soar high in his experiments and that also does not mean that the person should not be flexible just that there need to be a balance between the two.
"If you're not stubborn, you'll give up on experiments too soon. And if you're not flexible, you'll pound your head against the wall and you won't see a different solution to a problem you're trying to solve. That's why I don't give up in every situation that comes my way…..I'm ENIOLA BADMUS I'm a GAME CHANGER.you can equally do better DO NOT GIVE UP…..Happy New Month August BAE let me hear you say yeah yeah," she shared.
en