If you like Live with a Man, he can Still Cheat on you…Nollywood Set Designer, Chinaza Onuegbu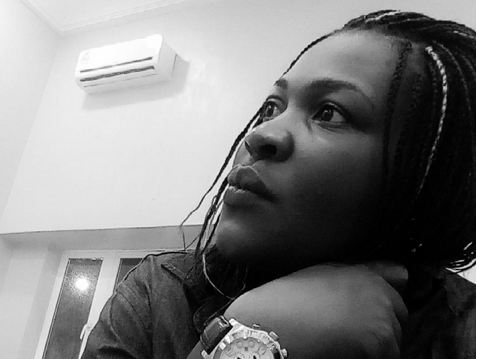 Source: Nathan Nathaniel Ekpo/Nollywoodgists.com
Nollywood Set Designer, Chinaza Ekpere Onuegbu, believes she has seen it all when it comes to dealings with men all in the name of showing him true love and she has some piece of advice for ladies.
Based on experience she has warned ladies to stop cohabiting with a man all in the name of love because a man that will still cheat will do that while the lady is still sleeping in his house.
She stressed that any man that wants to enjoy the things married men enjoys, he should ask the lady the road to her village.
In her words, "Nothing delays a man from proposing like cohabiting. Since you are already an acting wife why should he propose???? Don't allow a BOYFRIEND enjoy the privilege of a HUSBAND. Guys if you want her to make your bed, cook your meals, wash your clothes, sleep on your bed every night, ask her the directions to her village. #stayinyourhouse #letmestayinmine #stopcohabiting #wiseup #seenitall #knowyouronion if u like live with him, if he wants to cheat, he will still do that."
Well, not everyone might agree to this though because there are still loveable guys out there who will still respect their woman no matter what.
en