I'll End up Being a Prophetess not Pastor…Actress, Mary Uranta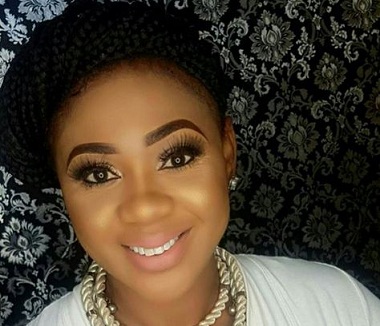 Source: Nathan Nathaniel Ekpo/Nollywoodgists.com
Nollywood actress and daughter of a Primate of Cherubim and Seraphim, Mary Uranta, has come out to make it known to her fans that she might be ending up in the church working for God.
In a recent chat with Punch, the pretty actress stated that she is already getting signs that she will end up being a prophetess instead of being a pastor.
She revealed that most of the dreams she had has been coming to pass as she is yet to get any form of visions.
According to her, "I may not be a pastor but I am going to be a prophetess. I know that in the end, I am going to do the work of God. I would be a prophetess. Already I dream and it comes to pass but I don't see visions. Being a prophetess does not necessarily mean that you have to see visions. I know that in the end, I would do the work of God. I don't want to bear the name pastor but I want to be a prophetess,"
en