IMF calls on Nigerian government to tackle high inflation rate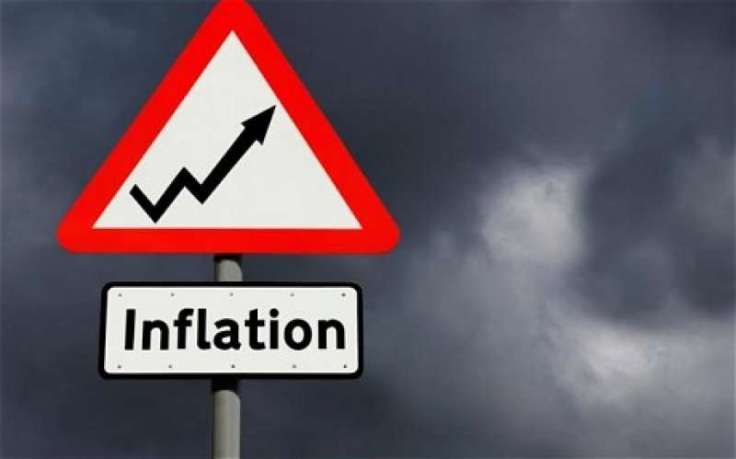 The International Monetary Fund has called on the Nigerian government through the monetary and regulatory authorities to roll out policies that would bring down the inflation rate in the country as well as increase access to domestic funds, claiming such would ensure that the economy attains further growth in 2018.
Miriam Tamene, IMF's Senior Financial Sector Expert, Debt and Capital Market Instruments Division, Monetary and Capital Markets Department, made the call during a visit by the fund's team to the Securities and Exchange Commission (SEC) in Abuja recently.
Tamene noted that many investors have indicated interest to put their money into the Nigeria's economy, but is scared of retrieving their return on investment (ROI), owing largely to the forex challenges.
"We were surprised when we saw many investors interested in the securities market in Nigeria. We discovered that a lot of people still see Nigeria as an investment destination, but the concern is they might not be able to take out their money anytime they want to hence they are being very watchful," Tamene was quoted by a National Newspaper.
She believes that the Nigeria's investment climate is still fragile, saying investors are still very watchful.
The IMF Team was in Nigeria for consultations and to get updates on developments concerning all the financial and other key sectors of the Nigerian economy. The report of their consultations is expected to be presented to the IMF Board in February.
The National Bureau of Statistics (NBS), had in Serptember this year released data showing that, for the eighth consecutive time since January 2017, Nigeria's inflation rate dropped to 15.98 per cent in September from 16.01 per cent recorded in August.
en
SOURCE :The Nigerian Voice (business)