In her father's strides…Mike Adenuga's daughter, Bella, becomes top Director in Julius Berger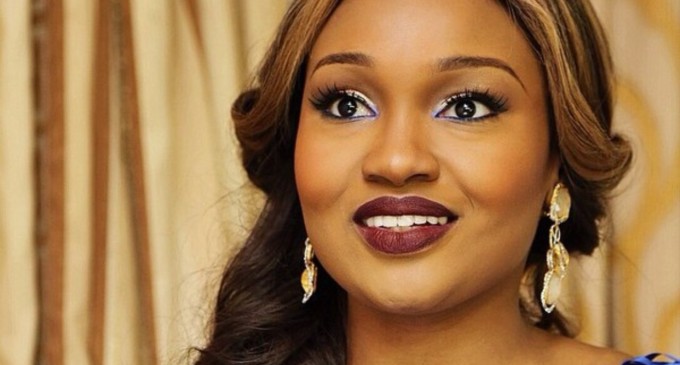 Too many rich, spoilt kids do nothing that has permanence. They slither through life and the world, like the proverbial rattlesnake travelling across the rocks without an imprint or establishment of its presence on the rocky plains. But Bella Adenuga-Disu seems remarkably different.
The beautiful daughter of Globacom chairman, Dr. Mike Adenuga, recently showed the traits of a daughter eager to tread in her father's footsteps. Aided by her highly liberal father, Bella navigates the tumultuous shoals of Nigeria's business sector with the tenacity and skill of a practiced seafarer.
Gladys Olubusola Talabi and Belinda Adenuga-Disu who are Globacom top directors, have been appointed to the board of Julius Berger as Non-Executive Directors with effect from June 30, 2017. Julius Berger Nigeria Plc (Julius Berger) is a leading construction company offering integrated solutions and related services.
Bella as fondly called, obtained her first degree in Political Science & International Relations from the University of Massachusetts, Boston, USA in 2004 and she is presently pursing a Master's degree in Leadership, Concentration in Project Management from the Northeastern University also in Boston, USA
She started her career at Globacom Limited and held the position of Sales Executive, Lagos Zone from 2004 to 2006. She was later made the Shop Manager of the same telecom firm from 2006 to 2007, before she was promoted to become Head of Gloword in December 2007, a position she held till July 2009.
en
SOURCE :The Nigerian Voice (business)