IPOB Proscription: Igbo Group Backs Southeast Governors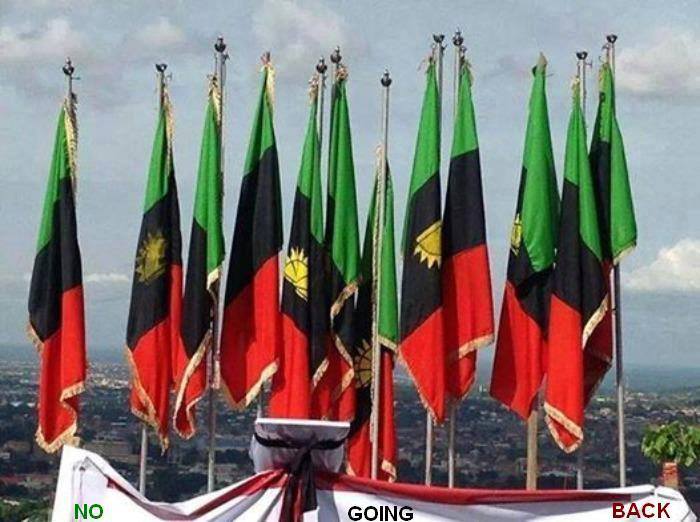 By Southeast Youths And Elders Forum
The decision by the Southeast Governors Forum led by Governor Dave
Umahi of Ebonyi State to ban the illegal activities of the Indigenous
People of Biafra (IPOB) in the Southeast region is a welcome
development.
Recall that in our last public statement in May this year, we warned
Mr. Nnamdi Kanu to respect constituted authority in Nigeria and stop
flaunting his bail conditions, but in his characteristic zeal, he
ignored our warning and went ahead with his illegal activities.
However, report reaching us indicates that Nnamdi Kanu had sent his
family members abroad for safety before mobilising the ignorant youths
in Igboland to die for a selfish cause disguised as Igbo cause.
Therefore, we commend the entire Southeast Governors Forum for not
sitting on the fence when this issue of IPOB started from the early
stage to this ugly stage.
We urge them to continue to shine the light for the entire Southeast
region to follow as our youth wing have resolved to defend them from
misguided youths who heap insults on them in the media.
The Igbo cause would be championed in a civilised manner better than
the unreasonable approach adopted by Mr. Kanu.
Signed:
Mazi Ikechukwu K. Edwin,
Director of Media and Publicity,
Southeast Youths and Elders Forum
Contact us via [email protected]
en
SOURCE :The Nigerian Voice (local news)