I've no Issues With Reminisce, infact I ate Sallah Meat in his House…9ice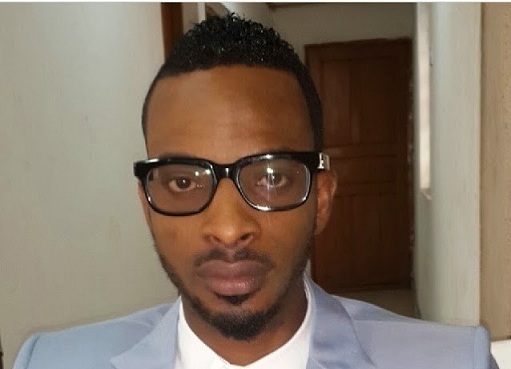 Source: Nathan Nathaniel Ekpo/Nollywoodgists.com
'Gongo Aso' crooner, 9ice, has dispelled rumours making the rounds that he is not in good terms with his former record label mates, Olamide and Reminisce.
The rumours came due to the fact that 9ice was not available to attend one of Olamide's concerts and also did not attend Reminisce album listening party.
He stated that for Reminisce, for the fact that he did not attend his listening party because of his schedule, he still went to his house to eat Sallah meat.
In his words with Punch newspaper, "There is no issue between myself" Olamide and Reminisce. The reason I was not at one of Olamide's concerts was because I was not in the country and that was the same reason I missed Reminisce album listening party. During the last Sallah, I was at Reminisce' house and that was where I ate Sallah meat. It is just that our schedules are tighter now."
SOURCE: The Nigerian Voice (entertainment)