Julius Agwu Steps out with Happy Family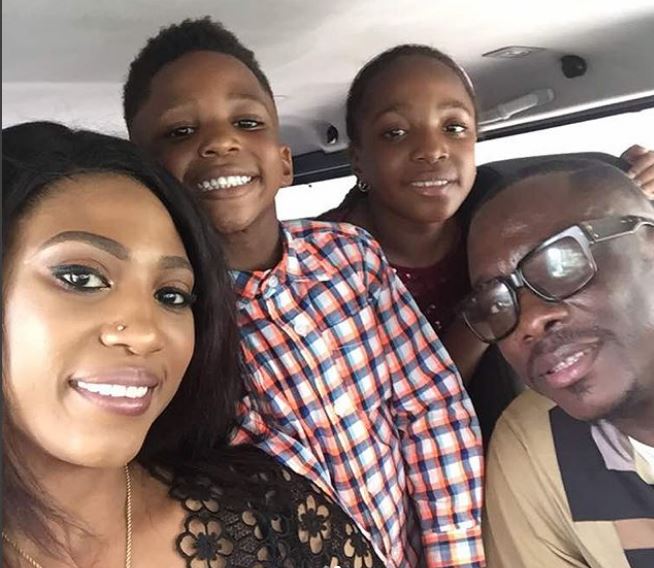 Comedian, Julius Agwu, since recovering from an ailment that almost claimed his life, has been on low key for a while as he tries to recover.
The comedian despite having a very good home rest has not stopped planning on things to do to ensure that he bounces back to the industry with full force.
Well, while spending time indoors, his pretty and ever loving wife has always been around him and thank God for the support he has been getting so far.
There is nothing as lovely as having a good family around and recently, it was time for him to show how happy he is with his family as they stepped out for Church service.
en