'June 12: Buhari's contrivance tests Southwest – CDNDC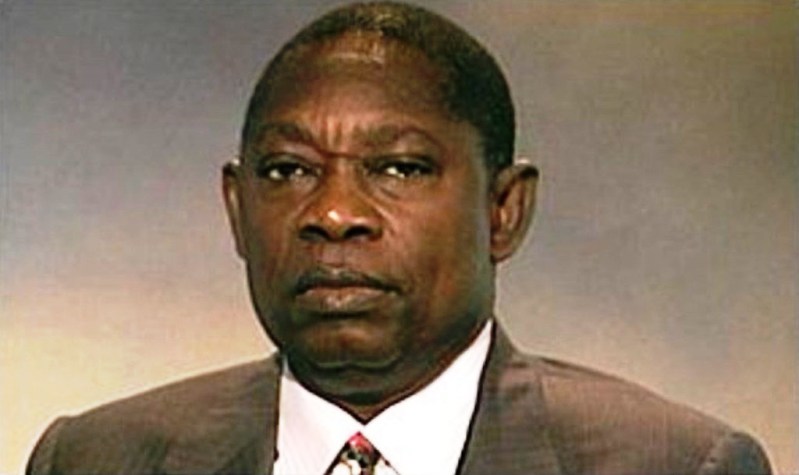 By Coalition in Defence of Nigerian Democracy and Constitution (CDNDC)
Other Nigerians and global observers, would be watching to see how the politically sophisticated people of Southwest handle a clearly contrived June 12 ceremony designed to serve as an elixir to a fading administration, said a pro-democracy group.
The group, Coalition in Defence of Nigerian Democracy and Constitution (CDNDC) described the statement released by President Muhammadu Buhari declaring June 12 as Nigeria's new Democracy Day, as a self-serving ploy to hoodwink a people to get their votes in injury time.
CDNDC according to a statement by its Convener, Ariyo-Dare Atoye, also drew the attention of some notable southwest figures, Prof. Wole Soyinka, Femi Falana SAN, Ayo Obe and others, invited to a ceremony to mark the day in Aso Villa, to be wary of the likely implications of using them to give fillip to what is clearly a political scam.
"Everyone is watching to see how the Southwest will handle what is clearly a desperate attempt by the Buhari administration to twist and rewrite the June 12 struggle and history, to score some cheap political points and create future discord in the region.
"The world is watching to see how a clever attempt to shove aside the exceptional contributions of NADECO, Journalists, civil rights groups and the international community, while including the name of a dissident, who had abandoned the struggle in less than a year after the annulment, will gel with the people of Southwest.
"How did the President Buhari arrive at the decision to honour M.K.O Abiola, Gani Fawehinmi and a deserter, Babagana Kingibe, who betrayed Abiola, together in a list of three, without in equal manner acknowledges the sacrifice of Alfred Rewane, Bagauda Kaltho, Kudirat Abiola, Abraham Adesanya and even the NADECO ship that paddled the struggle.
"And were he alive today, there was no way a Gani Fawehinmi would have accepted such a deceptive award when Leah Sharibu and other Chibok girls are still in captivity and the ethnic cleansing in the Middlebelt continues unabated.
"The awards are nothing but a Greek gift from a President who has repeatedly praised late Gen. Sani Abacha, the mastermind of all the onslaughts against June 12 heroes, as his super hero, and this announcement came barely two weeks after another reference to the late dictator.
"All lover of democracy are certainly watching to see how Buhari's tokenism would help appease the politically sophisticated people of Southwest who have been relegated in the scheme of things and are not immune to the pains of the economic woes of an incompetent government.
"Let it be known to all, President Buhari never identified with June 12 struggle either directly or indirectly in 25 years, and he was a principal actor in a regime that sent Abiola to jail and assassinated prominent activist, and there is absolutely no guarantee he would continue to identify with June 12 after leaving office," Atoye said.
en
SOURCE :The Nigerian Voice (opinions)