K-RAD Rejoices With Osun as State Turns 26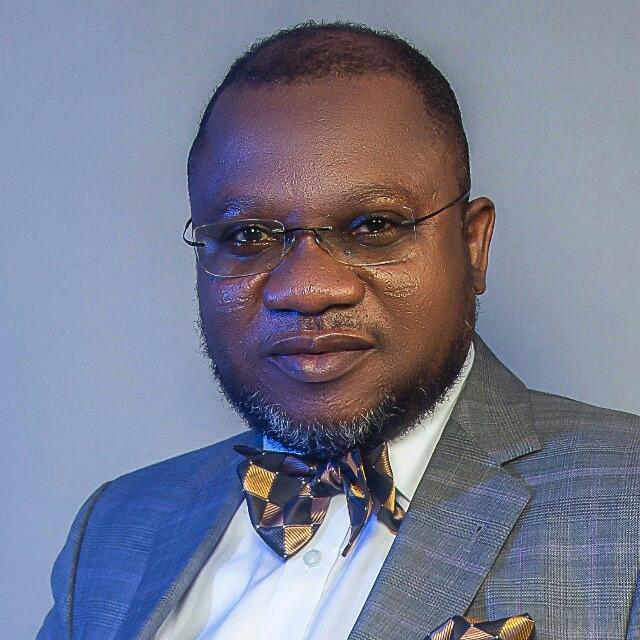 By Nofisat Marindoti, The Nigerian Voice, Osogbo
A leading governorship aspirant in Osun State who is also the founder of a fast rising socio-political movement, Tiwa n' Tiwa L'Osun, Mr Kunle Adegoke, has felicitated with the government and people of Osun State on the occasion of the State's anniversary of the 26th year of its creation.
While acknowledging the developmental strides of the succeeding governments in the state up to the present government of Aregbesola, Adegoke promised to make Osun the cynosure of all eyes by the time the state clocks 30 in 2021 with him as the executive governor.
This was contained in a press statement personally signed by him and made available to pressmen in Osogbo on Sunday the 27th of August, 2017.
"There are usually reasons to celebrate occasions such as this, as this period provides an auspicious opportunity for a sober reflection on the growth and development of Osun from inception, spanning over two decades of her existence. It is glaring that the state has witnessed laudable development under various leaderships, beginning from the regime of Col. Leo Segun Ajiborisa (Rtd) up to the present dispensation of Ogbeni Rauf Adesoji Aregbesola.
"We cannot but continue to expand the frontiers of development, with the collective resolve of all of us. I am privileged to be born and bred in Osun, and to have seen Osun inside out. I am confident and very enthusiastic about my plans to make Osun an enviable economic hub by the time she is 30 in 2021." He declared with infectious optimism.
Osun as a state was created on the 27th day of August 1991 by the military regime of General Ibrahim Badamosi Babangida, among some eight others. And it has so far been governed by four different military administrators and four civilian governors, including the present Governor Rauf Aregbesola.
Adegoke, who is a successful legal practitioner, identified with all classes of Osun people in his congratulatory message and charged them to keep having faith in the ability of the State to truly prosper. He also prayed for the State.
"For myself and my family, and on behalf of the entire members and sympathisers of the Tiwa n' Tiwa L'Osun Development Association home and abroad, I congratulate the government and the good people of Osun on this occasion of the 26th anniversary of our beloved state.
"I also felicitate with those who fought for the creation of the State, the traditional rulers, Chiefs, community leaders, religious leaders, politicians of all leanings, civil and public servants, journalists, independent broadcasters, sportsmen and women, civil rights advocates, artists and artistes, pensioners, health care givers, jurists and solicitors, traders and artisans, commercial drivers, okada riders, students and tutors, apprentices, security agents and the unemployed.
"Osun is ours, and we must not let her degenerate. We shall continue to witness peace, unity, progress and prosperity in the State." He concluded with prayers.
en
SOURCE :The Nigerian Voice (local news)