Lagos 2019: Jimi Agbaje Affirms To Contest Under PDP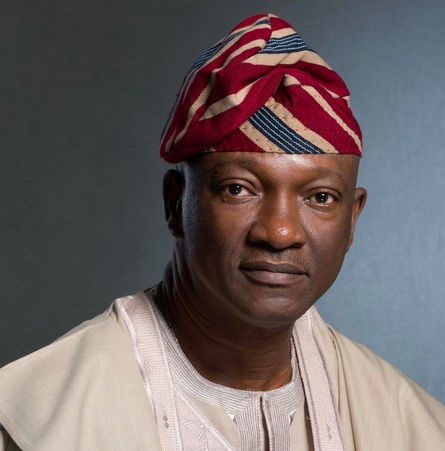 Mr Jimi Agbaje, the 2015 Lagos State gubernatorial candidate of the Peoples Democratic Party (PDP), on Wednesday, ended speculations about his re-run bid, saying he was back in the race.
Jimi Agbaje who has one time contested for the Chairmanship of the Main opposition party PDP but eventually dropped his ambition has later brought back his bid but this time it's for the Number 1 citizen of Lagos State.
Jimi Agbaje will be slugging it out with Mr Femi Otedola and any other candidate the PDP has to offer in the primaries. Anyone of them that finally makes it through still has another hurdle to cross which is going to be the final and highest hurdle.
On his decision to contest the Guber race in Lagos, Agbaje made the confirmation via a telephone interview with the News Agency of Nigeria (NAN) in Lagos "It is true that initially, I did not want to re-contest, but I had so many people urging me to run.
en
SOURCE :The Nigerian Voice (politics)