Learning your Language can Help Housewives overcome Boredom…BBA Star, Karen Igho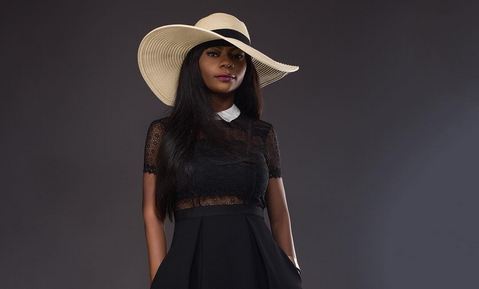 Source: Nathan Nathaniel Ekpo/Nollywoodgists.com
Former Big Brother Africa star, Karen Igho Rakos, has taken time out to inspire some housewives who stay at home all day feeling bored without doing anything to keep themselves busy.
Karen in her Monday motivation message advised women to take advantage of trying to learn either their language, schooling, going to the gym to burn fat or taking high quality photos to sell and make money.
Sharing tips on how not to be bored she said, "Learn your language because we know it's been long you left school, learn something new as this will help overcome boredom. Get rid of that body fat, go to the gym, have good exercises, burn that fat as that is another way of spending your time. Also, snapping of high quality pictures and selling them can also help you make money too but a lot of people don't know this and giving school another chance is also an advantage."
Do you think she has some point in what she just said?
en