Life is hard, Nigerians Going Abroad Should Have a Rethink…Actor, Mr Ibu Warns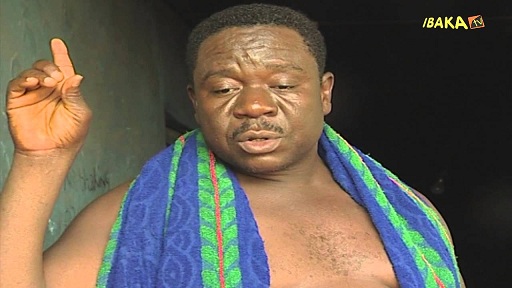 Source: Nathan Nathaniel Ekpo/Nollywoodgists.com
With the high rate at which some Nigerians are rushing abroad for greener pastures, it saddens someone like Nollywood actor, John Okafor aka Mr Ibu, who feels life is still easy here than another man's land.
The actor, who clearly understands how difficult things are in the country could out of his fellow countrymen to take things easy and hope for the best rather than running away to suffer themselves.
He urged the citizens to have a rethink considering the fact that they end up going abroad with nothing and end up coming back with nothing to show for it.
In his words, "Struggle to abroad struggle come back with nothing to show Please Nigerians rethink."
SOURCE: The Nigerian Voice (entertainment)