Man, 28 Rapes Girl on her Way to Market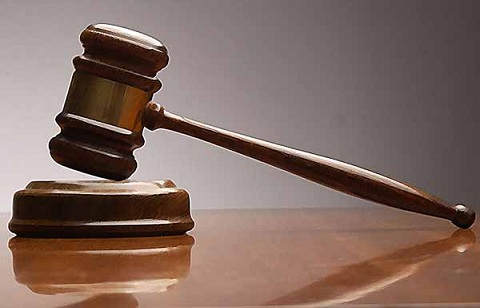 Source: Nathan Nathaniel Ekpo/Nollywoodgists.com
The police have arrested a 28- year-old man, Tunde Giwa, for allegedly robbing and raping a trader in the Awoyaya area of Lagos State.
The police said Giwa threatened the victim with a knife and other weapons to rob her, adding that the suspect subsequently raped the woman.
It was learnt that the incident happened while she was going to a market in Oyingbo around 5am on May 8, 2017.
The victim said the suspect and his gang members stopped her at a bus stop in Awoyaya, took turns to rape her and made away with her Techno phone, and N8,000.
The case was reported to the police, leading to Giwa's arrest. However, the suspect denied the allegations.
He said, "I don't know anything about what she is saying. I live on the next street to her residence; we had a misunderstanding in the past and she threatened to deal with me.
"When she was raped, she mentioned my name to the police because of the disagreement we had. I was coming from my house when the police stopped and arrested me.''
A police prosecutor, Inspector Benedict Aigbokhan, brought the accused before an Ikeja Magistrate's Court.
en