Men Leave Married Women Alone Now…Ubi Franklin Cries out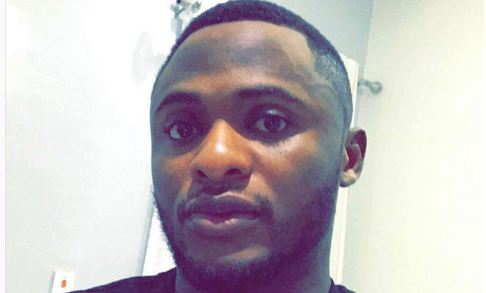 Source: Nathan Nathaniel Ekpo/Nollywoodgists.com
Triple MG record label boss, Ubi Franklin, is currently not happy with the way some men go after married women who are still with their husbands.
The issue of infidelity in marriages has become a serious issue that it has left many wondering where couples got it all wrong that it is now a trend to cheat.
In the entertainment industry, it is now a serious issue either to cheat or the marriage instantly comes to an end which is what has caused Ubi to speak as he has also had his fair share of marriage challenges with his wife Lilian Esoro.
In his words, "You are free to choose but you are not free from the consequences of your choice. Men leave another man's wife alone there are lots of women to go around close your eyes towards another man's wife."
#respect #selfcontrol #fearofGod
SOURCE: The Nigerian Voice (entertainment)