Muslims Please Join the Hallelujah Challenge and See what God can do…Actress, Ruth Kadiri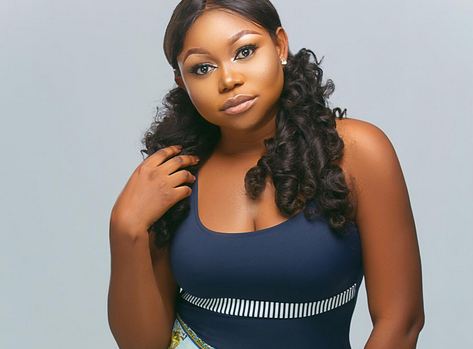 Source: Nathan Nathaniel Ekpo/Nollywoodgists.com
Popular gospel singer, Nathaniel Bassey, has been running a social media 1hrour praises to God and lots of Nigerians including some celebrities have been taking part.
With various testimonies coming out, Nollywood actress, Ruth Kadiri, has called on some of her Muslim friends to join in the praise to see what God will do.
She begged that everyone should put their religious differences aside as everyone is serving the same God.
The actress made this call after watching a video of several terror attacks in some countries all in the name of religious beliefs as everyon only tries to protect their own leaving others to dies or suffer.
In her word, "I implore some of my Muslim brothers to join in the Hallelujah challenge and let's see What God can do in our lives. Praise and worship him by 12am -1am. Follow @nathanielblow click on the live feed. Let's put aside our religious differences and pour out our hearts to him in our various language. #he is GOD.
en