NBBF Introduces Women League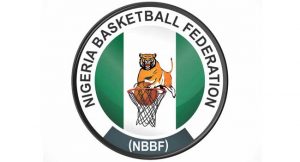 The Nigeria Basketball Federation (NBBF) says all is set for the commencement of a women basketball league with effect from Monday, April 10, 2017.
President of the Federation, Tijani Umar, made the disclosure on Sunday while addressing reporters in Abuja, the Federal Capital Territory.
Mr Umar explained the format of the league, adding that the introduction of a women basketball league is aimed at developing the game in Nigeria.
The Captain of D'Tigers, Olumide Oyedeji, also urged women basketball clubs to address the welfare of players, stressing that the league will not allow same day travel plans for any team.
SOURCE: Channels Tv