NDLEA KANO COMMAND ARREST TWO SUSPECTS OF INDIAN HEMP IN POLICE UNIFORM AND VEHICLE.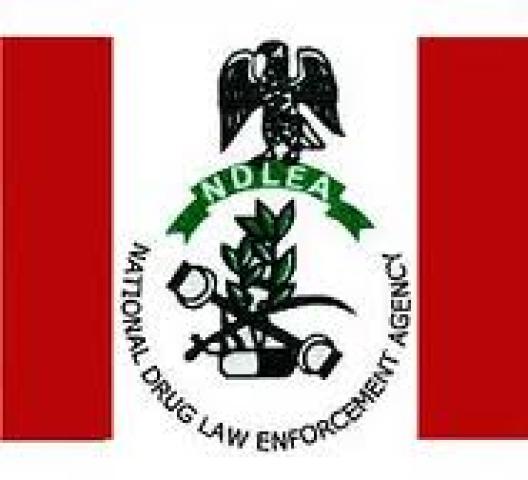 By Abubakar Haruna Muhammad -The Nigerian Voice, Kano
The National Drugs Law Enforcement Agency (NDLEA) has arrested two suspected drug traffickers who posed as police officers in Nasarawa local government area of Kano metropolis.
Kano State Commandant of NDLEA, Alhaji Hamza Umar, told newsmen in his office that the suspects were arrested in a brand new escort vehicle with police colour, siren, pilot plate number and in possession of two police caps.
According to him, the suspects were arrested while blaring the siren and pretending to be police officers were conveying 715 kilograms of Indian Hemp to Gashuwa local government in Yobe state from Edo state after our officer make investigation.
The two suspects who were arrested along with 715 kilograms of Indian Hemp disclosed to us that they normally convey such exhibits once a month.
If those people had succeeded in their mission to their destination, Yobe State, where the issue of insecurity is a major concern, only God knows what would have happened The commandant added.
One of the suspects told newsmen that he was offered N200,000 to convey the Indian hemp to yobe.
In another story, the command has also arrested a lorry with Ebonyi State Government plate number on its way to Libya through Kano, loaded with 64 kilograms of Indian Hemp hidden in fish packs.
The commandant said the lorry was apprehended along with the driver and three other persons.
We are still investigating the suspects and i assure you we are getting more information from them that will assist us in getting the real owner of the exhibit.
And I assured you God willing At the end of our investigation, the suspects would be taken to the Federal High Court to face the law the commandant narrate.
Source: The Nigerian Voice (local news)