NERC Urges Govt. Agencies to Stop Approvals for Developments Under High Tension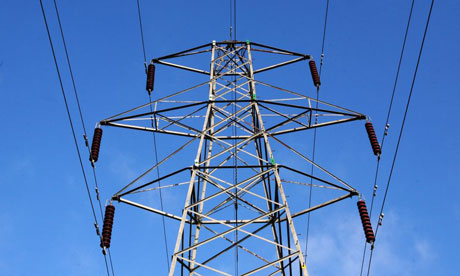 The National Electricity Regulatory Commission on Wednesday called on government agencies in charge of houses to stop approving building plans under high tension wires in order to avoid cases of electrocution, The Punch reports.
The Vice-Chairman of NERC, Mr. Sanusi Garba, who made the call during the unveiling of the Calabar forum office of NERC, specifically advised the Cross River State Government to heed the advice.
Garba, who was represented by the Commissioner in charge of Legal Licensing and Compliance, Mr. Dafe Akpaneye, lamented the loss of lives of 11 football fans at a viewing centre on April 21 and the electrocution of two other persons on October 24 in Calabar.
He said that in view of that, the commission had to set up the forum office in Calabar where customers' complaints on electric poles and cables; breakdown of transformers among others would be addressed appropriately.
Source: Energy Mix Report
en
SOURCE :The Nigerian Voice (local news)