Nigeria and Mobil in Joint $1bn Power Project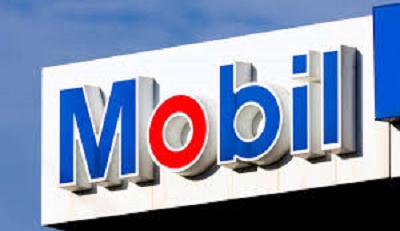 Nigeria and American subsidiary Mobil Producing (MPN) will invest $1 billion (N306 billion) in Qua Iboe Power Plant Limited (QIPPL) in the southeast to boost national power generation.
The power plant, when completed, is expected to add 540 megawatts of electricity to the national grid.
Mobil Producing is one of the three Nigerian subsidiaries of ExxonMobil, the second largest producer of crude in the West African state after Shell. It began operations in 1955.
Nigeria's power generation has increased from 2,000 megawatts in 2015 to more than 7,000 megawatts, but the government was eyeing 40,000 megawatts, which is the estimated electricity need of the nation.
The economy
The Emir of Kano and QIPPL chairman Muhammadu Sanusi unveiled the plan when he paid a courtesy call on the Governor of Akwa Ibom in Uyo, Mr Udom Emmanuel.
Mr Sanusi expressed optimism that with the investment would boost the economy of oil producing Akwa Ibom and the country as well.
"I am in the state on a double mission, to foster goodwill between the people of Kano and Akwa Ibom as well as explore modalities for the smooth implementation of Qua Iboe Power Plant Limited project (QIPPL)," he said.
The former Governor of Central Bank of Nigeria (CBN) expressed dissatisfaction with the funds expended by the Federal Government on fuel subsidy.
His vision
He said the fund should have been directed to education development, healthcare and other infrastructures to stimulate economic growth to cater for the Nigerian youth.
Mr Emmanuel urged investors to take advantage of the manpower, natural resources as well as peace and security in Akwa Ibom to invest and expand the state's economy.
"Akwa Ibom is strategically located in the Gulf of Guinea, suitable for a deep seaport, which is at the stage four of its execution.
The governor thanked the emir for the visit and his vision for the growth of Nigeria's economy.
He said that without adequate planning, Nigeria would be in a deep economic mess by 2030 and appealed to politicians to see politics as a means of development for the benefit of humanity.
Source: Theeastafrican
en
SOURCE :The Nigerian Voice (business)