NIGERIAN COMMUNITY IN THE USA SET FOR MEDICAL MISSION TO IMO STATE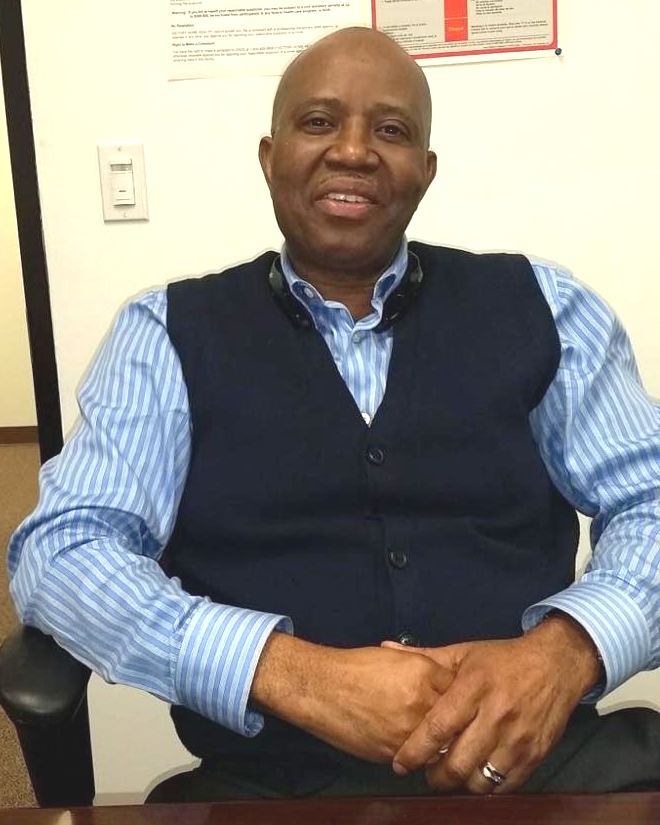 Ladies and gentlemen; In an effort to observe and maintain our mission statement as a 501c(3), AMAIMO COMMUNITY USA INC.,will embark on a Medical mission from April 17th through April 23, 2017. This medical mission is totally free to everyone, no matter who they are or where they come from.This is a generous gesture by some sons and daughters of Amaimo Community, to help some of our indigent citizens who may not afford healthcare payments.
We have more than one hundred volunteers, whom we will remain grateful to, especially those that are not from Amaimo.
I, personally as the President of ACUSA, being a participant in the day to day planning of this mission and seen the amount of commitment by some individuals, will eternally be grateful for the job done so far. Our financial and material donors,I am grateful.
May God bless each and everyone of you, for your sefless services to humanity
LONG LIVE AMAIMO(The Great Land of Our Inheritance)
LONG LIVE AMAIMO COMMUNITY USA INC
LONG LIVE UNITED STATES OF AMERICA
Sir Jones Anaele
President
Amaimo Community USA Inc.
Source: The Nigerian Voice (local news)