Nigerians who jump queue could face 6 months in jail under new proposed bill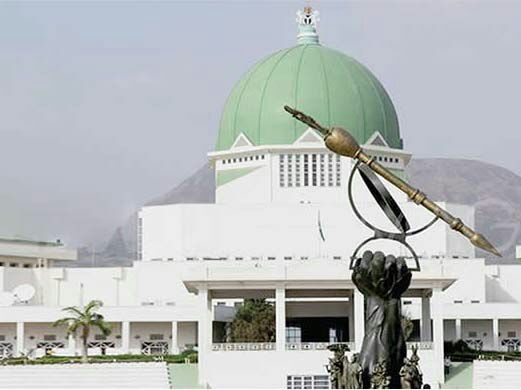 The government could impose hefty penalties and jail terms on Nigerians who decline to queue in public places if a bill proposed by a member of the House of Representatives this week becomes law.
The sponsor of the bill, Abubakar Amuda-Kannike (Kwara-APC), said the bill sought to ensure that Nigerians conduct themselves orderly in public places.
The bill propose six months imprisonment for persons who distort queues in public places on Thursday scaled second reading at the House of Representatives.
Mr. Amuda-Kannike said it was normal practice for some Nigerians to shunt or distort queues and go unpunished.
He expressed worry that recent events had shown that Nigeria was on the verge of losing its cherished sense of nationalism, cultural identity and hospitality.
"The bill underscores the need to re-awaken a derailed national culture by proposing disciplinary measures to guide Nigerians in their daily behaviours.
"In our society today, out of total disregard for other persons, who strive to do the right thing by conducting themselves orderly in public places, a large number of Nigerians distort queues and go unpunished.
"The bill if passed shall provide a starting point of value and cultural re-orientation in Nigeria," the lawmaker said.
Ayo Omidiran (Osun-APC) said "by being orderly in all our activities, we will be transmitting good behavioural pattern to generations and this will promote a better society".
en
SOURCE :The Nigerian Voice (local news)