Nigeria's 3-year ICT roadmap to create 2.5M jobs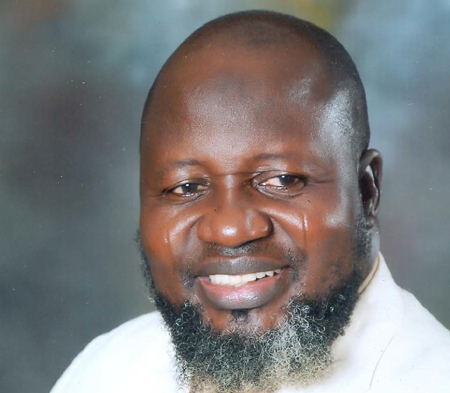 The Nigerian Government has boasted that the ICT Roadmap it has approved two days ago is capable of creating 2.5 million jobs for Nigerians, especially the youths if well implemented.
The Minister of Communications, Barr. Adebayo Shittu had announced two days ago that the Federal Executive Council, presided by Prof. Yemi Osinbajo has approved a 3-year ICT roadmap between 2017 – 2020. "Today, we are happy that at last, the ICT roadmap 2017 – 2020 has been approved for implementation by the government," Shittu announced to Journalists.
He assured that, apart from creating over 2.5 million jobs, the approval of the ICT Roadmap is an indication that there would be broadband penetration across the country, which will ultimately ensure that the 30 per cent broadband target set by the National Broadband Plan is achieved.
He also stated that roadmap, when properly implemented, will immensely contribute to Nigeria's economic, which was rated the biggest in Africa few years ago by International Monetary Fund (IMF) and World bank.
Shittu said ICT will also increase its GDP, which is presently about 10 percent to about 20 per cent by Year 2010.
en
SOURCE :The Nigerian Voice (local news)