No Church Attack in Onitsha… Please Ignore the Rumour!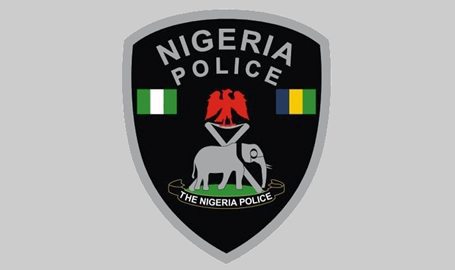 The Onitsha incidence has nothing to do with church attack as confirmed by the Anambra Police Public Relations Officer, Princess Nkiru Nwode.
She said the attack was on policemen who were on foot patrol along Oguta Road Onitsha.
According to her, the attackers were hoodlums who disquised themselves as masquerades to dispossess innocent citizens of their belongings and in the process killed a police man and injured some others.
Recall that in an effort to ensure safer society, the government of Anambra State recently launched Motorbike Brigade in addition to several other Security Units that maintain regular patrol of our communities.
May the soul of deceased officer who died in active duty find eternal peace.
…
Rtn Ifeanyi ANIAGOH
Senior Special Assistant on Social Media to Gov Willie Obiano of Anambra State
President 2017 – 2018
Rotary Club of Njikoka
…Keep Willie Working!
I'm Proudly Onye Anambra!!
en
SOURCE :The Nigerian Voice (local news)