NO MENINGITIS IN MILITARY DETENTION FACILITY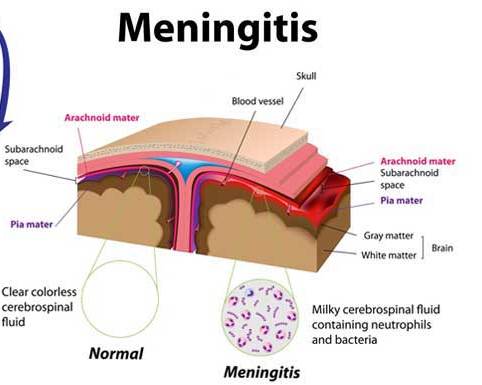 By Ibrahim Gwamna Mshelizza
The Global Amnesty Watch has said that there is no meningitis outbreak that led to the death of several detainees at the Nigerian Army detention facility Maiduguri as reported by some media outfit.
It could be recalled that there was some media reports that more than 50 persons have died at the military detention centre in Maiduguri, as a result of outbreak of meningitis.
Addressing a post findings briefing at a conference Hall of Barwee Hotels, the country Representative of the Global Amnesty Watch Foundation, Helen Adesola said "the primary cause of death was heat waves not meningitis as earlier reported by some media. Medically the treatement and prevention of heat waves is the exposure of affected person to fresh air".
She said they were on a fact finding visit to Maiduguri to inspect the military detention facility on the alleged outbreak of meningitis at the centre that led to the death of many imamates.
Helen Adesola said based on their findings the Nigerian Army who are responsible for the detainees is doing its best to ensure the well being of the detainees and called on the government, cooperate bodies, groups and individuals to intervene, as all hands must be on decks.
"We went round the detention centre, interviewed the detainees freely and interacted with them and we found out that the military is taking good care of them but there is need for improvement, as on daily basis more detainees are brought to the centre," she added.
According to her, there is no doubt 55 people died from December 2016 to date, as a result of various ailments and not meningitis, adding that most of those brought in into the facility were facing health challenges before their arrest or surrendered, as they don't have acess to medical facility while in the bush.
en
SOURCE :The Nigerian Voice (local news)