No Section Of Delta State Is Marginalized, Ukah Declared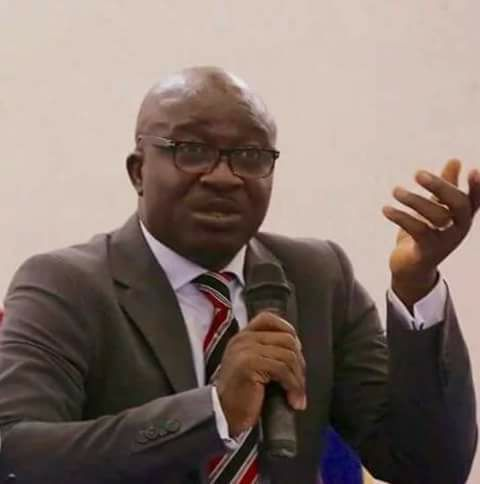 Delta State Commissioner for Information, Mr. Patrick Ukah, has said the alleged marginalization of a section of the state is only in the imagination of some people and such persons can be pardoned.
The Commissioner made this clarification while answering questions from a team of journalists during an interview in Asaba.
Mr. Ukah noted that the State governor, Senator (Dr) Ifeanyi Athur Okowa, is a Pan Deltan, "hence he made sure that every part of the three Senatorial Districts is not left out of project implementation", noting however that it is not possible to cover all parts of the state the same time.
"In the first year of Dr. Okowa's administration, about 47 roads were awarded and 22 commissioned. This year, the state has moved up in terms of road constructions and soon more roads will be commissioned in all the Senatorial districts", he disclosed.
The Commissioner revealed further, "The Governor was at Kwale to monitor four ongoing internal road projects. In Beneku there is another ongoing road project while Ndemili and Nsukwa axis has not been left out. This is apart from the building of a model School in Ashaka.
On lasting peace in the state, Ukah observed that the Governor, being a man with wisdom, set up different committees that went round the state interfacing with critical stakeholders and even liaising with the Federal Government which also culminated to the fruitful visit of the Vice President, Professor Yemi Osibanjo.
He however noted that more needs to be done by the Federal Government in terms of kidnapping and herdsmen clash with host communities that is being experienced in parts of the state and other parts of the country.
Source: The Nigerian Voice (local news)