OGYPEDI To SENATE Apologise To Nigerians Now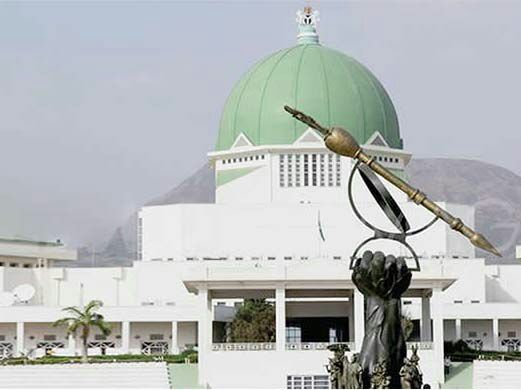 The Group Organisation for Global Youth Peace Empowerment and Development Initiative (OGYPEDI) has called on Nigeria Senate to apologise to Nigerians now over delay in the passage of 2017 Budget without any further delay.‎
The group made the call yesterday in Benin city through its South west Secretary,Mr Seriki Ayowale, speaking further Mr. Ayowale says the Senate was pursuing the "politics of vendetta" by abandoning the 2017 Budget which can address the challenges facing the country,they should note Nigerians are currently suffering untold hardship as a result of the economic downturn the country is faced with,people are committing suicide,even Nigerians who are working , cannot feed their families we need to rise up as a nation to act the change we want and stop dreaming of it. If the 2017 Budget is not passed into law now it will further elevate the suffering of the poor masses in the country,
Mr Ayowale equally uses the medium to call on the Nigeria Senate to address Nigerians concerning the state of health of PMB,as the silence of the Nigeria Senate is uncalled for and dangerous for our nation democracy.
Also speaking on the same vein the Asst National Publicity Secretary of the Organization Mr Oladunjoye Ifeoluwa says our senators need to live to their calling,the current happenings in the nation shows democracy is not working for Nigeria.I think we should restructure and go back to regional government like we had in the past, then I believe we will experience peace and growth. He also said OGYPEDI would not relent in its effort in advocating for peace,good governance and youth empowerment across Nigeria without any compromise. He urge the senate to be more sensitive to the plight of Nigerians by passing the 2017 budget and enact laws that would move the country forward.
en
SOURCE :The Nigerian Voice (local news)