Okowa Seeks Assembly's Approval for Asaba Power Plant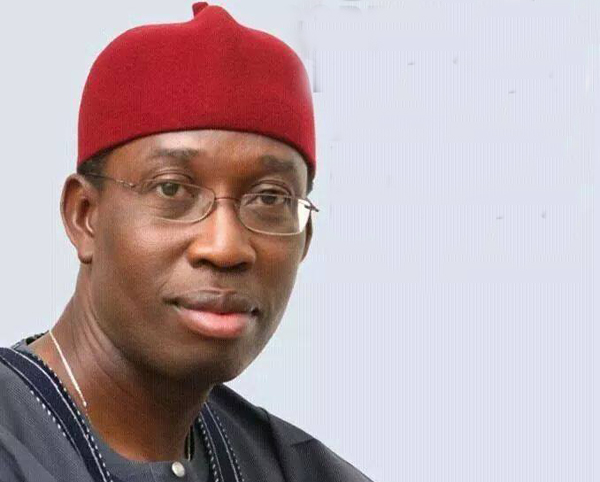 By Nigeria Electricity Hub
Governor Ifeanyi Okowa of Delta State has asked the House of Assembly to approve the proposed Integrated Power Plant (AIPPP) in Asaba, the state capital. Okowa's letter, which was addressed to the Speaker, Mr. Monday Igbuya, said the project was necessary to boost the power supply by the Benin Electricity Distribution Company (BEDC) to government offices and infrastructure. He said the plant would be built by Messres Brandstachury Power Solution and supplied at a cost of N22.81/kwh.
This would translate to N134 million in 10 years, with a two per cent incremental adjustment in tariff. He said the 8.5 megawatts project would also solve the epileptic power supply to residents in Asaba and its environs.
According to the letter, which was read by the speaker on the floor of the House, the project would reduce the state's monthly expenditure of N81 million. The governor stated that the plant would free about 7.5 megawatts from the power generated from the national grid to enable consumers to have an increased electricity supply to households and industries. Okowa added that the plant would impact positively on government's monthly electricity bills and the number of hours that the state enjoys uninterrupted power supply.
He disclosed that he had approved an additional N30 million monthly gas fuel pass-through charge, to bring the total monthly cost to a maximum of N164million under the Power Purchase Agreement (PPA) that both parties had signed.
According to the letter, the PPA required government to issue an Irrevocable Standard Payment Order (ISPO) to support the monthly power tarrif and related bank guarantee required by the financiers.
Source: The Guardian
SOURCE: The Nigerian Voice (local news)