Okpanam Land Regularization: Delta Government Warns Illegal Occupants To Comply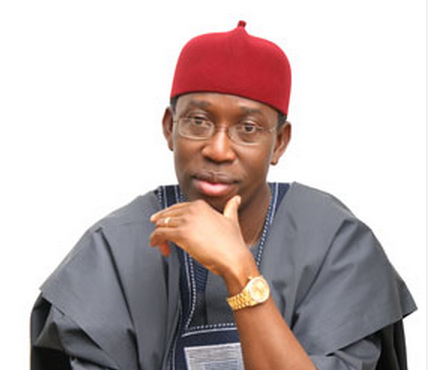 By Kenneth Orusi, The Nigerian Voice, Asaba
The Delta State government has cautioned those sitting on government lands illegally to as a matter of urgency comply with the new C of O by regularizing their land titles especially those in Core Area IIA, opposite the Airport, Okpanam, Oshimili North local government area of the state.
The Commissioner, Ministry of Lands, Survey and Urban Development, Chika Ossai, stated this Wednesday while presenting C of O to landlords drawn from the area who have complied with the new order in his office in Asaba
According to the Commissioner, government instead of outright seizure or demolition of properties on such lands initially availed defaulters to payN1.5 million, N2.5 million and N3. 5 million respectively for residential buildings depending on the square meters of land.
He also disclosed that those in commercial buildings are to pay the sum of N2 million, N3 million and N4 million, however, after a meeting with the governor with landlords and community representatives on June 1st 2017, a further discount was graciously approved by the governor across board on payments for regularization of land titles in Core area II.
He stressed that according to the Residential land surveying service they are using, the new rates for residential building ranges from N750, 000, N1, 250 million and N1, 750 million and N1, 000, 000, N1, 500, 000 and N2, 000 000 for commercial buildings.
While frowning at those who have refused to comply with the new order, he called them to respond with immediate effect and requested those who pays in installment to complete theirs.
The issue now is some of you have agreed to comply because when you are sitting on government land without document as far as we are concern, it shows that the land is still very open on paper and when we are allocating, we will allocate it.
He assured them that as soon as the buildings are regularized, government would not come to claim or allocate such lands, because the only title you have, is the C of O.
Over 10 persons with properties in Okpanam Core Area IIA, were issued C of O by the state government.
en
SOURCE :The Nigerian Voice (local news)