Olamide releases new single "MOTIGBANA"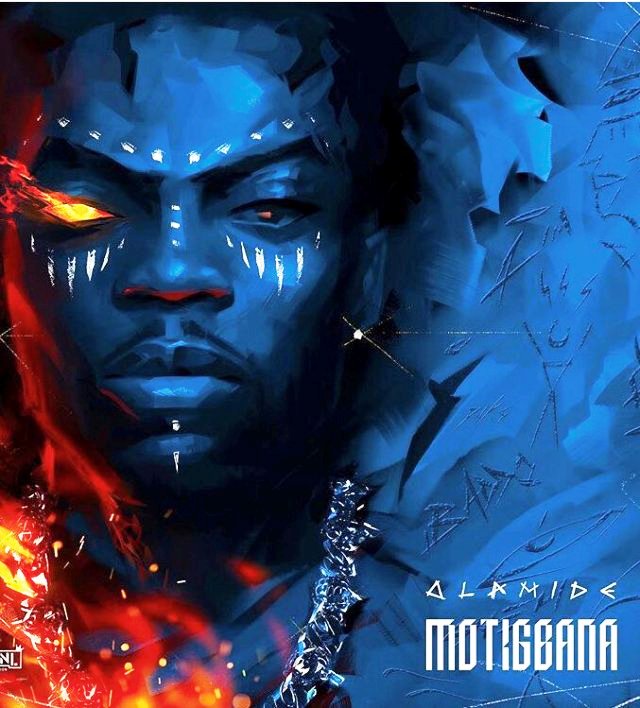 Released in the early hours of Wednesday, August 14, Olamide's Motigbana is a quick follow up to his last single, 'Puna' , released less than a week ago.
The Killer Tunes produced song, which has a vibey dancehall feel, tailor-made for the clubs now has the visuals to go with it.
'Motigbana' which translates to 'I have caught fire' is vintage Olamide with a vibey dancehall feel, playful lyrics and mellow flow.
Motigbana video is quite colourful, features plenty dancing and a lot of video vixens as they recreate the message on the song.
The song was produced by Killertunes while the video was directed by Unlimited L.A.
[embedded content]
en