Osun Court dismisses application to stop Senator Adeleke's as PDP governorship candidate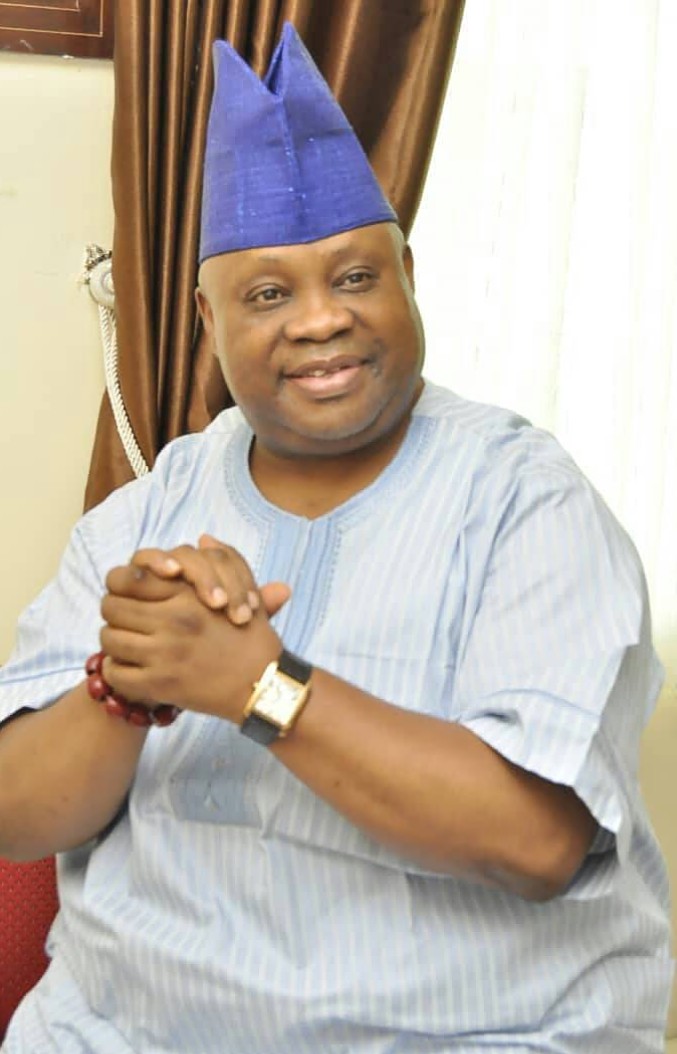 By Olawale Adewale, The Nigerian Voice, Osogbo
An Osun State High Court today dismissed an ex-parte application seeking court order to stop Senator Ademola Adeleke from contesting as candidate of the People Democratic Party in the September 22nd governorship election in the state.
Two PDP members, Rasheed Olabayo and Oluwaseun Idowu approached the court with the application to obtain a court order to prevent the Independent National Electoral Commission (INEC) from recognising Adeleke as the candidate of the party.
They claimed that Adeleke did not possess secondary school certificate as required by Section 177 (d) of the 1999 constitution and that he is not fit to contest the election.
Adeleke's lawyer, Taofeeq Olayiwola said the application was unfounded and frivolous. He explained that the insinuation that Senator Adeleke does not have secondary school certificate was a lie and political antics.
Olayiwola said "Senator Adeleke has certificate. He is a Senator of the Federal Republic of Nigeria. Is it possible that a Senator will not have secondary school certificate. He has it. That application is frivolous and unfounded. That is why the court dismissed it."
While ruling on the application, Justice David Oladimeji said the court could not grant such prayer without giving opportunity to Adeleke to respond to the application.
The judge said granting such prayer may subject the court to embarrassment if the Senator presents his certificate eventually. Justice Oladimeji adjourned the matter till Wednesday, August 1, 2018.
en
SOURCE :The Nigerian Voice (politics)