Our Mission Is To Create Youth Centers In All Osun Lgs.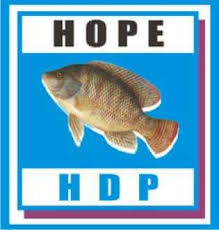 By Hope Democratic Party (HDP)
The Osun State Chapter of Hope Democratic Party (HDP) has promised Osun State youths to create youth centers aim at educating, advocating, empowering and making them independent through vocational and technical training in field like tailoring, catering, carpentry, computer engineering, bakery, photography, lamination, computer operation, bead making, videography, arts and crafts, publishing etc.
This was contained in a statement made available to press men by the state chairman, Mr. Wole Adedoyin on Sunday in Ilesha.
Mr. Adedoyin said, his party has been consulting with experts and professionals in different professional fields on logistics and financial implications of such venture.
The party further berated Ogbeni Rauf Aregbesola's administration on his lackadaisical attitude towards the plights of youths in the state.
en
SOURCE :The Nigerian Voice (politics)