P-Square Put up Their Expensive Mansion up for Sale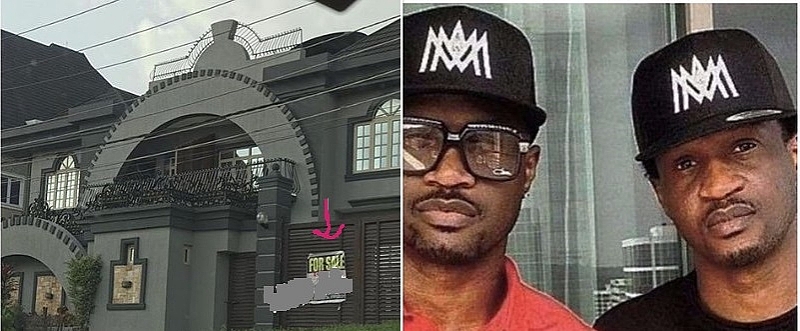 Source: Nathan Nathaniel Ekpo/Nollywoodgists.com
Popular music group, Peter and Paul Okoye of the P-Square fame are not ready to come back as a group anymore as they have both gone solo with peter already out with a single.
Paul on the other hand is really taking his time to make good songs with the hopes of hitting the industry hard when he releases his first solo single.
With the recent trend of things, there is no clue or hopes that they are ready to come back as they have put up their multimillion naira mansion up for sale.
The break up has seen them moved out of the mansion with their families as they have put out for sale with the hopes of sharing the proceeds equally and bidding each other farewell.
en