Paul Okoye Ignores Peter as he spends More time with Kids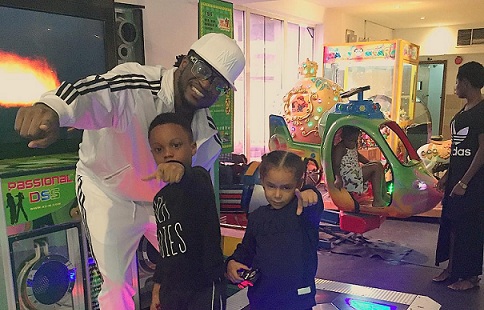 Source: Nathan Nathaniel Ekpo/Nollywoodgists.com
Singer, Paul Okoye, is not bothered about the challenges he and his brother Peter Okoye, are going through as he now spends more time with his family.
The singer recently welcomed twins with his wife and has been busy playing that fatherly role while his wife takes care of the new babies.
Paul is currently back to Lagos ensuring that he creates time for his kids while trying to put few things in place as his brother, Peter is busy going on various solo tours in various countries.
Many believe that the recent issue between him and his brother might be the last fight as there is no clue of the two coming back together.
en