Police Accused Of Extra-judicial Killing As Deceased Family Cries For Justice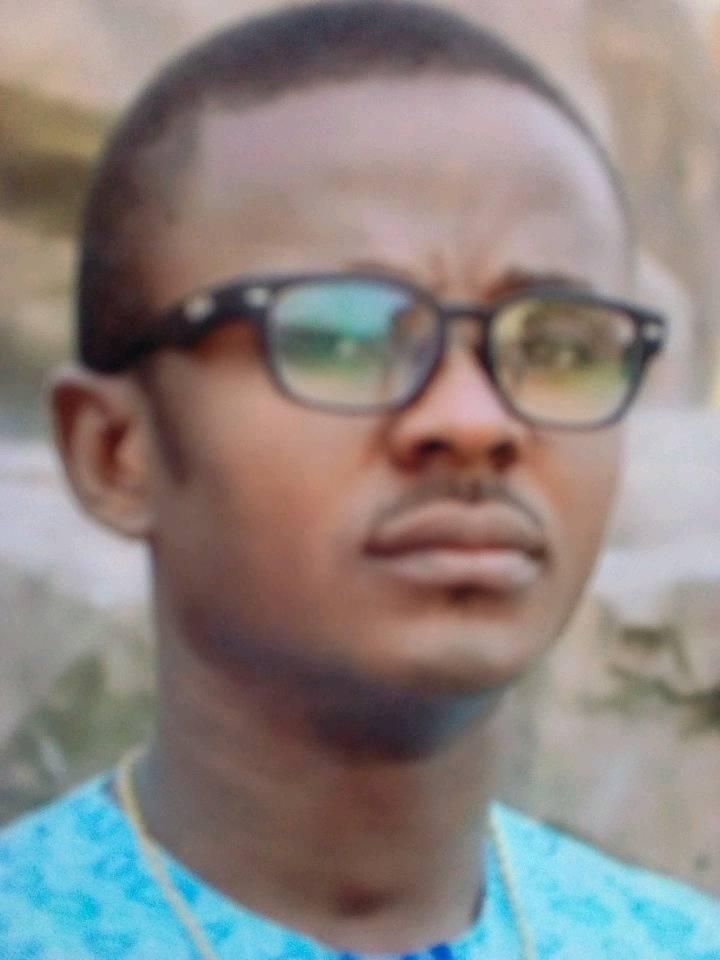 The Inspector General of the Nigerian Police (IGP) has been urged to bring to book police officers who allegedly murdered one Mr. Collins Ezenwa from Umuchieze Umunneochi L.G.A in Abia State.
Late Collins fondly called E-Money by peers was murdered by the controversial State Anti-Robbery Squad (SARS) on 28th January this year around Amaraku in Ikeduru L.G.A of Imo State.
In a petition to I. G. P., Late Ezenwa's family is also demanding for the release of the deceased's money and property allegedly stolen and converted for personal used by some police men. Also, Ezenwa's relations are demanding that the police should stop arresting and extorting money from them; an act, which it is said to have been ongoing since the alleged killing.
Some of the police men fingered include one CSP Victor of SARS Owerri, SP Philip Rieninwa, Columbus Aniozor, Inspector Nwachukwu aka Tiger Ndidi of IRT Lagos Annex and others.
It is also being alleged that on the day Late Ezenwa was murdered, he was in possession of huge amount of money which he was to transact business with.. It is being suspected that there may have been a tip-off by an accomplice that prompted the police assailants to waylay him on the road killing him and all in his company on the spot. Investigations also reveal that some policemen are now using the deceased vehicles and running his the estate and buildings in the country including De English Hotel at 23 Umunneche Street Independence Layout Enugu.
As at the time of this report, the family is complaining that the above named CSP Victor also collected millions of naira from a named deceased family member to release their brother's corpse to them but all to no avail.
When the deceased family lawyer was consulted, he confirmed the petition and also stated that an investigation into the matter had commenced.
It could be recalled that recently, the rate of reign of terror, human right abuse and impunity by SARS led to the re-organisation of the police outfit by the I.G.P.
en
SOURCE :The Nigerian Voice (local news)