Pray for lasting Peace in The Holy Month of Ramadhan, K-Rad urges Muslims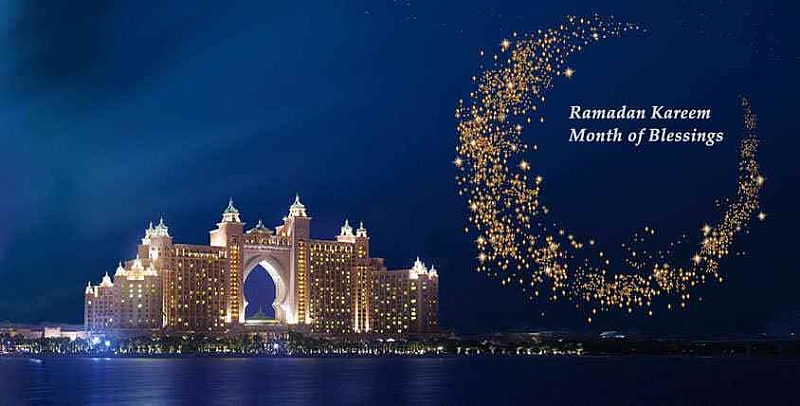 By Nofisat Marindoti, The Nigerian Voice, Osogbo
Founder of Tiwa n Tiwa L'Osun, a socio-political movement dedicated to mobilisation of the people for the growth and development of Osun State, Kunle Rasheed Adegoke (K-Rad), has sent out hearty congratulations to all Muslims in State at the outset of Ramadhan with the sighting of the moon.
In a statement he personally signed, Adegoke urged faithfuls to use the period of Ramadhan to pray for a lasting peace in Osun State, Nigeria and the world at large.
"This is to congratulate all our Muslim brothers and sisters on witnessing the commencement of the holy month of Ramadan, 2017. May Allah grant us all the benefits of the glorious month."
"I also use this opportunity to enjoin all Muslim brothers and sisters to learn the glorious virtues of love for one's neighbour as prescribed in the Holy Qur'an and the Hadith of the Holy Prophet (SAW)."
The accomplished Legal luminary also urged Muslims to eschew violence in every form.
According to him, "Muslims should preach against all forms of violence and terrorism, and instead embrace peace as enjoined in the Holy book and invite humanity to the path of peace and collective progress and development.
"May Allah grant all our prayers.
Ramadan Mubarak."he prayed.
en
SOURCE :The Nigerian Voice (local news)