Queen V – Heaven D)n (Bell of Heaven) (prod. by Cashtwo)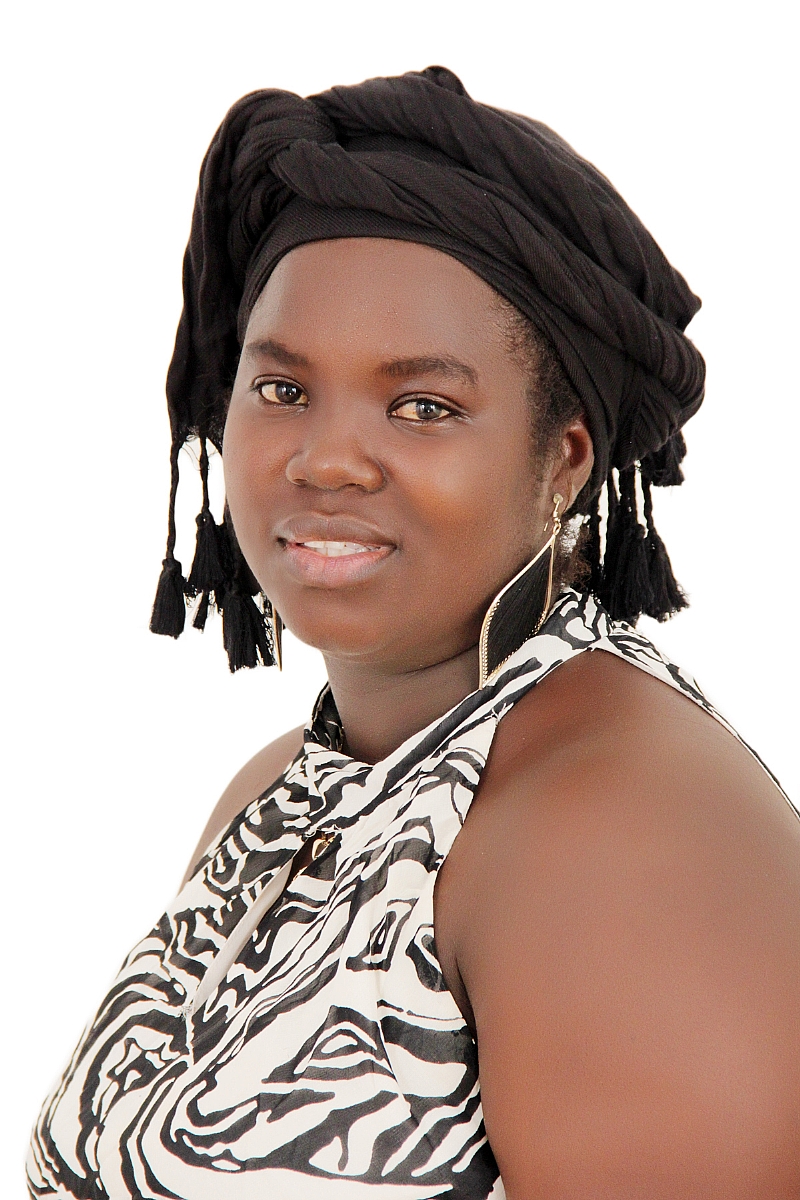 By Oberepong Asiedu Benjamin
The proclamation of the gospel is a virtuous mission, it is in this light that Vivian Adjei, a former contestant of the maiden edition of "Stars of the Future" talent hunt has released a new song.
Also known as Queen V, the gifted Ghanaian gospel songstress' latest piece is titled "Heaven Dɔn" (Bell of Heaven).
In the song, she gives prominence to signs of the end-time as the second coming of Christ draws near.
The talented musician's divine feat in singing began at a very tender age of six (6).
Her natural aptitude in the art of singing has brought her many glory she won the "Hunt for Gospel Talent" 2003, a contest organised by Ghanaian music legend Nana Ampadu and late Captain Newman at the Hope of Glory Church in Kokomlemle, Accra.
During her early days as a singer, she earned promotion from the junior choir to senior choir. The former Chaplain of the Accra Girls Vocational Institute is credited with two (2) anointed albums, namely, "Anwanwadɔ" and "Sois Patient" which she released in 2008 and 2014 respectively.
She has also graced many events including the Republic Day Luncheon for Senior Citizens held at the Banquet Hall in Accra ,Tuesday 1st july 2003 by ex-president H.E. John Agyekum Kuffour. Her outstanding performance was welcomed with a standing ovation by the high profile guests.
Mrs Adjei is a mother of three and has a very supportive husband.
Download and enjoy the new song "Heaven Dɔn" by Queen V below:
Embed:
Untag Audio Download Link: https://www.audiomack.com/song/burn-da-hitmaker/heaven-dn-bell-of-heaven
en