Re: Prince Eze Madumere Dumps Apc For Adc, Grabs Party's Guber Ticket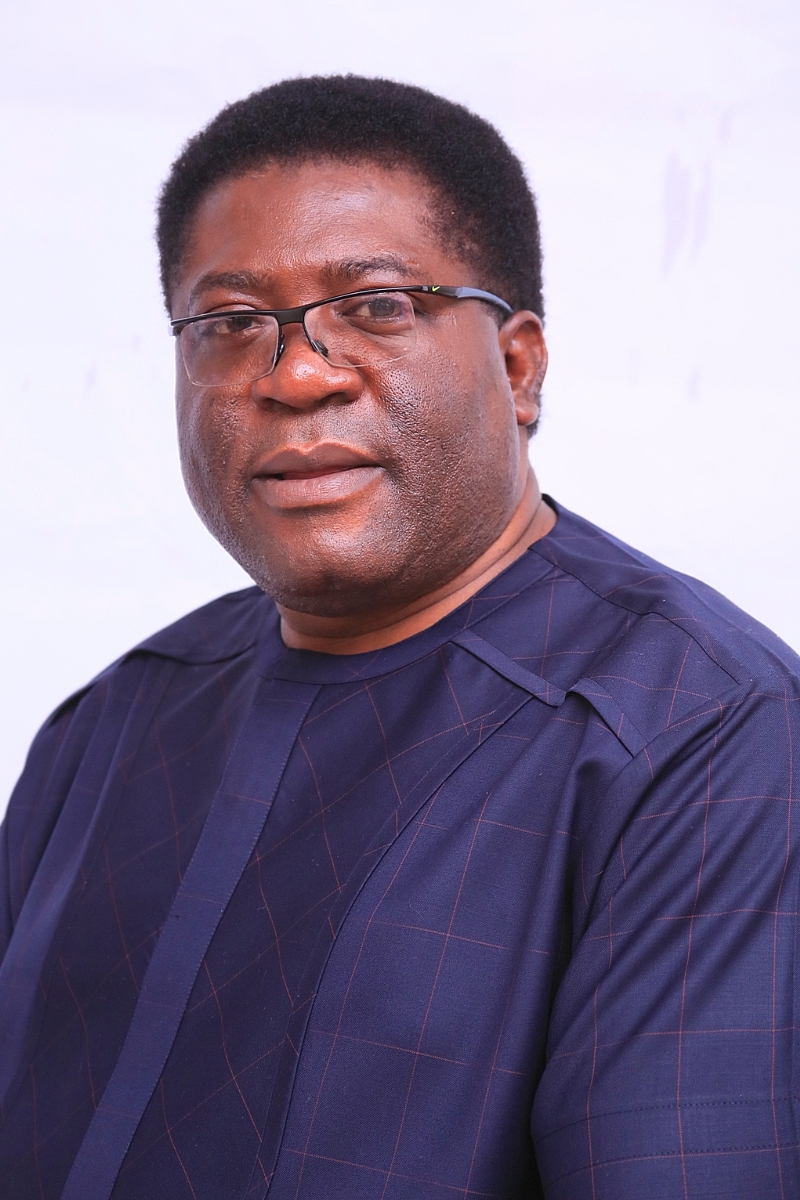 We wish to urge the general public to disregard the rumour making the rounds, especially on social media, that the Deputy Governor of Imo State and frontline governorship hopeful, Prince Eze Madumere, has dumped All Progressives Congress, APC, for African Democratic Congress, ADC, and that there is no modicum of truth in it.
The Deputy Governor is not just a member of APC but a founding member of the party, hence, we view the material being circulated around as not only mischievous but a mere figment of the imagination of the conceiver.
His Excellency, the Deputy Governor of Imo State, Prince Eze Madumere will not leave All Progressives Congress for anybody despite the raging injustices coupled with abrasive efforts to shut him out and frustrate him out of the party he helped to establish and build.
From the aforesaid, every discerning mind will understand that the said report is not only untrue and malicious but unfounded and should be disregarded for lack of substance.
The Deputy Governor of Imo State is a staunch believer of APC and has religiously continued to contribute to its growth, which is a verifiable fact. It is against this background that we warn those behind such cheap blackmail to discontinue such ill-conceived trade. It sticks out like a sore thumb in an intellectual environment like ours.
While we call on the good people of Imo State, who have been supportive to Prince Madumere's course even in his darkest hours of temptations, to remain calm, he will always confer with them in any of his critical decisions so as not to jeopardize his cherished relationship and social contract with them.
We also reiterates that Prince Madumere, the incumbent Deputy Governor of Imo State, by the special grace of God, shall contest the governorship of the State, come 2019, and no amount of intimidation, propaganda and oppression will make him succumb to his fight for justice, equity and fair play.
Uche Onwuchekwa
Special Assistant to the Deputy Governor on Media
en
SOURCE :The Nigerian Voice (local news)