Restructure Nigeria First To Make 2019 Election Worthwhile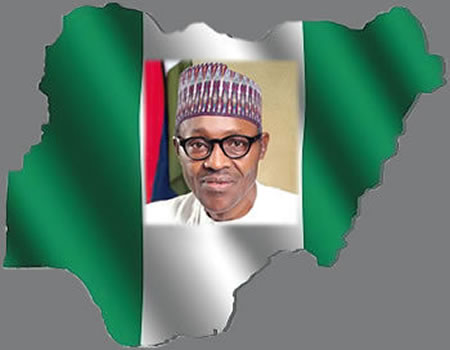 The present mood of the country does not augur well for peace. I am not talking about Fulani herdsmen taking laws into their hands,or too many lives being lost everywhere in the country. I'm only reemphasizing the fact that Nigeria is about to miss its priorities in pursuit of sustainable peace like it did 2010. I warned Nigerians then and I am warning again. If we truly want peace,then no other election should be conducted under the present structure which has been widely identified as flawed. Do not be deceived by politicians who promise to restructure when they get there. No one changes a winning team or a winning structure that brought him to power. Presidents Obasanjo and Goodluck Jonathan failed to do it. Instead they ended up aggravating the system until it has become an uncontrollable monster we have today. Our best chance is now. We have a crop of legislators that have the clout to lobby everyone to do its bidding. Imagine if they all come together to agree to a national referendum on restructuring before the polls. Even if the polls is pushed forward it would be better than going into the polls with just 15 % electorate or clamping down on the opposition which indeed is 85%.
I have said it that it is very easy to restructure because all we need do is affaim that the civil war has ended. With that declaration,we then declare that all policies put up to fight the war is reversed. This declaration will indeed mean that military rule has come to an end. What it means is that the Senate will seat after these declaration to declare that General Ironsi's suspension of some portions of the Nigerian Constitution is hereby lifted. It also means that all further military decrees pursuant to these actions remain ultra vires. It means that those states created outside the Regional boundaries will be readjusted to fit into it by the boundary commissions with immediate effect. It means that Regional Assemblies return with 50 % derivation immediately and will provide the real basis for representation in elections.
Disclaimer: "The views expressed in this article are the sole responsibility of the author and do not necessarily reflect those of The Nigerian Voice. The contents of this article are of sole responsibility of the author(s). The Nigerian Voice will not be responsible or liable for any inaccurate or incorrect statements contained in this article." © Nwokedi Nworisara.
en
SOURCE :The Nigerian Voice (opinions)