Rivers PDP Chairman, Bro. Felix Obuah Applauds Gov. Wike For 'Outstanding Leadership' Award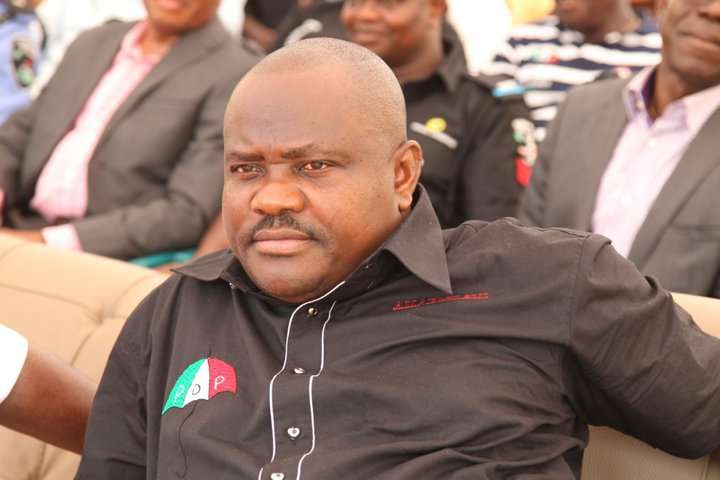 The Rivers State chapter Chairman of the Peoples Democratic Party, PDP, Bro. Felix Obuah has described the conferment of award of 'Outstanding Leadership' on the State Governor, Chief Barr. Nyesom Wike by the Clerics and laity of the Anglican Diocese of Etchein Rivers State as timely and well-deserved.
Applauding Gov. Wike for the honour, the State PDP Chairman said the award was a mark of recognition and appreciation for good governance.
According to Bro. Obuah, no man who continues to improve the lives and well-being of his people through selfless service and purposeful leadership will go unblessed or unrewarded.
But one salient point of interest in this particular award, Bro. Obuah noted, is the group conferring the honour on His Excellency, the very clergy and God's own representatives which means that God Himself approves of the Wike administration.
'This has interestingly confirmed the Biblical expression that when the righteous are in charge, the people rejoice," the State PDP boss remarked.
He said the problem of dilapidated roads in the agricultural rich communities of Etche has been of immense concern to the Governor, hence the placement of their rehabilitations on the priority list of government.
While congratulating the Etche people on the developmental projects in the area for which they appreciate Gov. Wike administration, Bro. Obuah said they were just mere signals of the lofty plans and programmes of Gov. Wike for the Etche people in appreciation of their steadfast and unwavered support for the PDP.
The State PDP boss appealed to them to support the PDP government as it's now obvious that this is the only party that has the interest of Rivers people in mind and also has the political will to translate such interests into action.
Bro. Obuah also used the opportunity to remind the remnants of the opposition in Etche to wake up from their slumber and join the moving train for the overall interest of the entire Etche people and avoid going down with a sinking boat that was destined to fail.
SOURCE: The Nigerian Voice (politics)